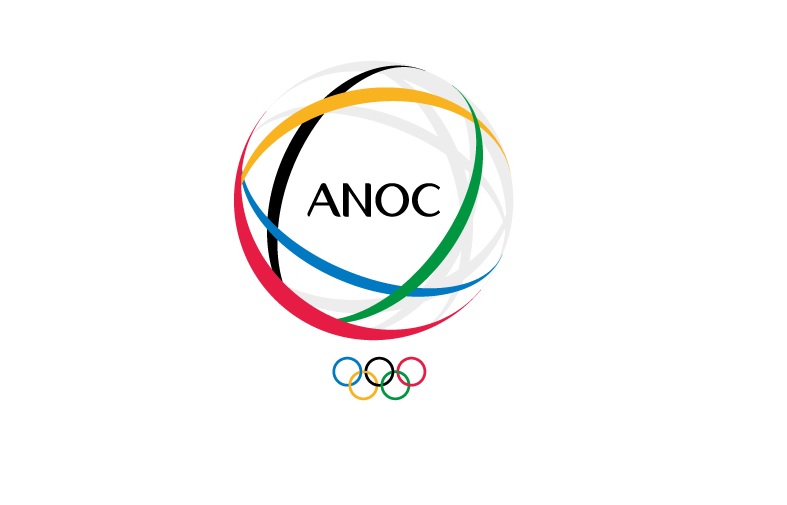 100 days to go to Tokyo 2020 marks home straight in preparations for NOCs and their athletes
With just 100 days to go until the Olympic Games Tokyo 2020, National Olympic Committees (NOCs) around the world are ramping up their final preparations to ensure that their athletes are ready to give their very best performances in Tokyo.
Tokyo 2020 and the Tokyo Metropolitan Government (TMG) celebrated this significant 100 days to go milestone with the unveiling of the Olympic Rings on Mount Takao and a commemorative ceremony with the Olympic and Paralympic mascots in downtown Tokyo.
Speaking on 100 days to go, Acting ANOC President Robin Mitchell said:
"After an extended and challenging period of preparation and training for NOCs and their athletes they are now just 100 days away from being able to showcase their talents on the world stage. The Games will not just be a platform for sporting excellence but as Tokyo 2020 have said today, will also be a celebration of resilience, of solidarity, and of our shared humanity. The Games will unite the world and bring hope of a brighter future.
"Of course it will be a Games like none before. There is still a lot of work to be done over the next 100 days as Tokyo 2020 fine-tunes its plans to ensure a safe environment. The Playbooks for NOCs, and all Games stakeholders, will be updated to provide more detail so that NOCs have the information they need. At ANOC we will continue to ensure the NOC voice is heard and represented in these final critical months."