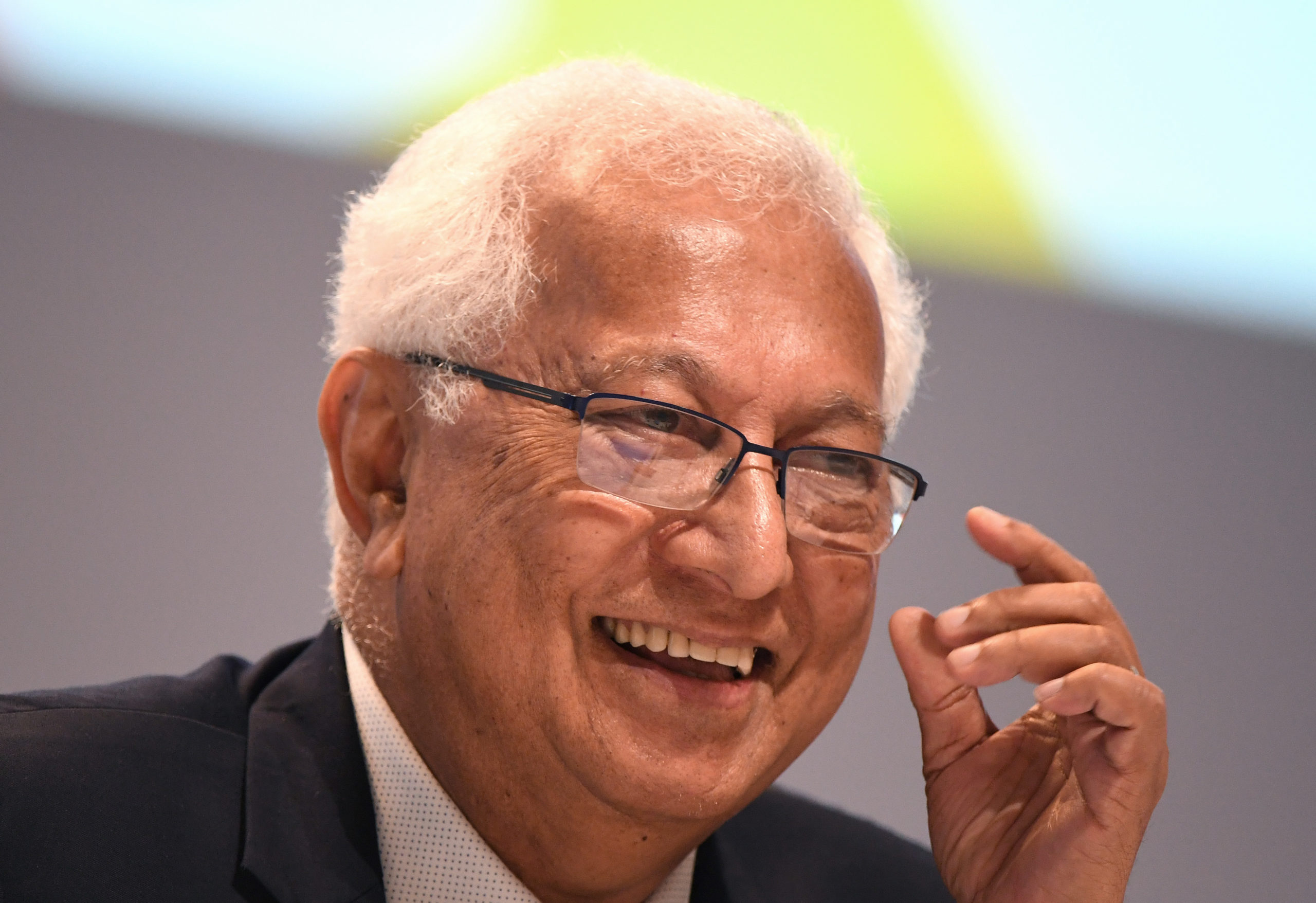 Acting ANOC President End of Year Message
2020 has been a year like no other. Our world has changed significantly due to the coronavirus pandemic and we have faced major challenges in and out of sport.
However, thanks to collective efforts of the Olympic Movement and the world's National Olympic Committees (NOCs), sport has been able to emerge stronger, and we enter 2021 – an Olympic year – full of hope.
2020 has shown us all that we are capable of adapting. NOCs and their athletes have demonstrated that great things can still be achieved during these challenging times, and that through sport, we can continue to be connected and inspired.
Across all five continents, NOCs have led the way in engaging athletes and people in their countries. From stay-at-home workouts, to online competitions and creative athlete digital campaigns, they have kept us entertained and helped spread joy. Through sport, they have helped millions of people stay active and protect their physical and mental health.
At ANOC, we too have been continuing to work to provide NOCs with the best possible support this year. ANOC was able to give extra support to all NOCs and the preparations of their athletes for the Tokyo 2020 Olympic Games with $11.65 million from our Tokyo Olympic Fund.
We have continued to represent NOC interests on the international stage, whether it is through my position on the IOC Executive Board, or through our NOC representatives on IOC Commissions and other important bodies from WADA, to CAS, and many more.
Our ANOC Commissions have continued to meet throughout the year, making the most of videoconferencing technology, and have been unrelenting in their desire to find solutions to challenges facing the NOCs.
Therefore as we look forward to 2021 we do so with a great deal of optimism. We know that there will be challenges but we also know that together we have the strength and resilience to overcome them.
Next year will see the return of sport in many countries and no competition is bigger of course than the Olympic Games Tokyo 2020. We thank the IOC, Tokyo 2020 Organising Committee (TOCOG), Japanese Olympic Committee and all relevant stakeholders for their dedication to ensuring the Games can take place safely and securely next year.
As IOC President Thomas Bach says the Tokyo 2020 Olympic Games will be the light at the end of the tunnel and we can be more confident that Tokyo will be able to safely host the Games.
We also have many continental Games to look forward to in 2021 from the Asian Youth Games and Asian Indoor and Martial Arts Games to the first Junior Pan American Games and the Winter European Youth Olympic Festival as well as many International Federation Championships. We wish all NOCs and their athletes the very best of luck and ANOC reiterates its commitment to supporting NOCs as much as we can, every step of the way.
We know that the pandemic has caused significant financial challenges that will continue through into next year. It is for this reason that we greatly welcome Olympic Solidarity's increased direct funding to NOCs and athletes for the next quadrennial.
ANOC is also working on a new strategic plan for the years 2021-2024, and the ideas and proposals from the NOCs will play a big part in shaping the plan.
We look forward to sharing more on this when we gather the world's 206 NOCs back together again for the ANOC General Assembly in Seoul on 26-27 October 2021.
ANOC will continue to work with the NOCs, and in partnership with the Olympic Movement, to ensure that sport plays a major role in society's rebuilding and recovery.
I wish you all a healthy and very successful new year and I look forward to seeing you, in person, soon.
Robin Mitchell
Acting ANOC President