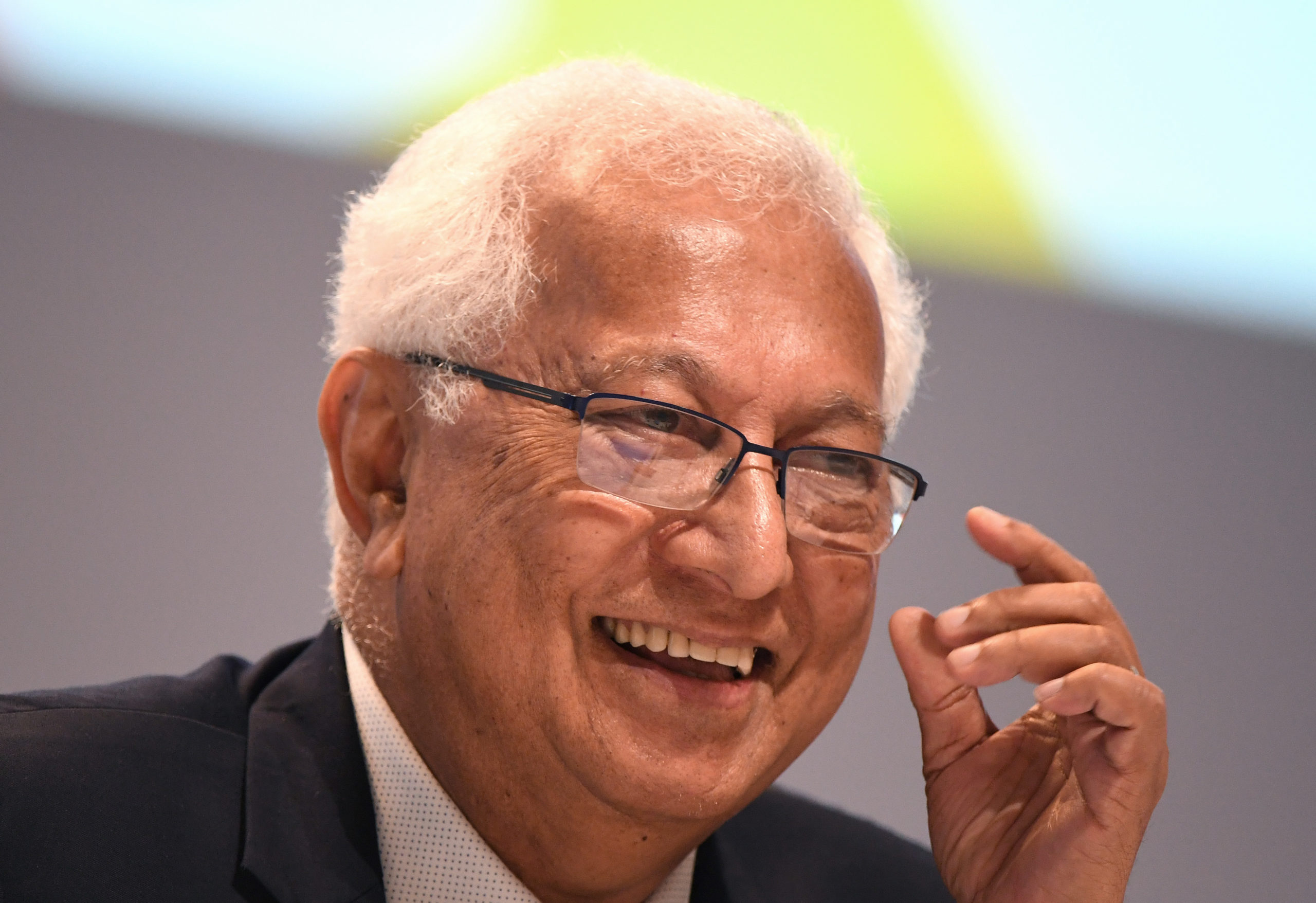 Acting ANOC President marks one year to go to Tokyo 2020
"Today, the world's National Olympic Committees (NOCs) and their athletes mark one year to go to the Olympic Games Tokyo 2020; a Games that is set to be an unprecedented celebration of unity, solidarity and humanity.
"We look forward with hope to a Games that will not just showcase sport at its very best but also our collective resilience and determination to overcome our current challenges.
"There is no doubt that the challenges the world is facing are severe and that for many nations there remains a long road ahead. But during times like these it is more important than ever that we are united and look forward with purpose and optimism.
"Over the last few months we have seen some of the best of humanity and been reminded that there is more that unites us than divides us. We have witnessed how the Olympic values continue to connect us and that sport continues to play a critical role in our health and happiness. As a member of the medical community this role of sport in the protection of health is an area I am particularly focused on.
"We have faith in the IOC and its partners in Japan to do everything possible to deliver a safe, secure and sustainable Olympic Games in 2021. While there will be simplifications to the Games, as a member of the Coordination Commission, I have no doubt that Tokyo 2020 will deliver the perfect environment for NOCs and their athletes to compete. I will continue to work to ensure that the NOC voice is represented throughout the next year's preparations.
"For the next year is just as much about our shared journey ahead, as it is about the destination. ANOC will continue to do everything possible to support NOCs during this journey, through sharing resources and facilitating the exchange of ideas and best practice. We know we are stronger together and it is by helping each other we can accelerate our recovery.
"One year from today, I hope we will have reached our destination and the athletes from the world's 206 NOCs will be preparing to take part in an historic Opening Ceremony in Tokyo. But I know that the journey to get there will have connected us in so many ways and brought us together in solidarity, long before the Games are declared open."
Acting ANOC President Robin Mitchell