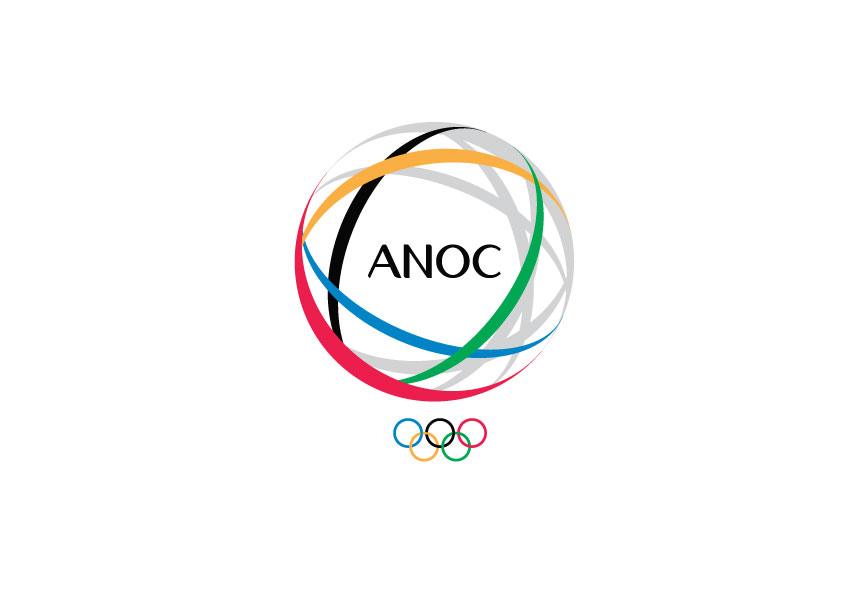 ANOC Celebrates 40th Anniversary
The Association of National Olympic Committees (ANOC) today celebrated its 40th anniversary since its founding on 26 June 1979.
ANOC was established during the Constitutive General Assembly in San Juan, Puerto Rico in 1979 with Mario Vázquez Raña serving as the founding President. The first ANOC General Assembly attracted 118 National Olympic Committees but over the last 40 years that number has nearly doubled with the most recent General Assembly in Tokyo in 2018 attracting 205 NOCs. Sheikh Ahmad Al-Fahad Al-Sabah succeeded Vázquez Raña as President in 2012 but temporarily stepped aside in 2018 and Robin Mitchell was elected as Senior Vice President.
ANOC's headquarters was located in Paris between 1982 and 2010 before ANOC moved to the Olympic capital, Lausanne, in May 2010. In June 2015, ANOC moved into a new, modern headquarters in Lausanne which has served as ANOC's global operational hub, as well as a base for meetings of NOCs and Continental Associations.
ANOC's primary purpose is to serve, promote and protect the common and collective interests of the NOCs. Over the last decade, ANOC has undergone a process of reform and modernisation to ensure that it is delivering unprecedented levels of assistance and support to NOCs. That has including updating the ANOC Constitution, establishing ANOC Commissions to identify initiatives that will benefit NOCs and creating the ANOC Awards and ANOC World Beach Games.