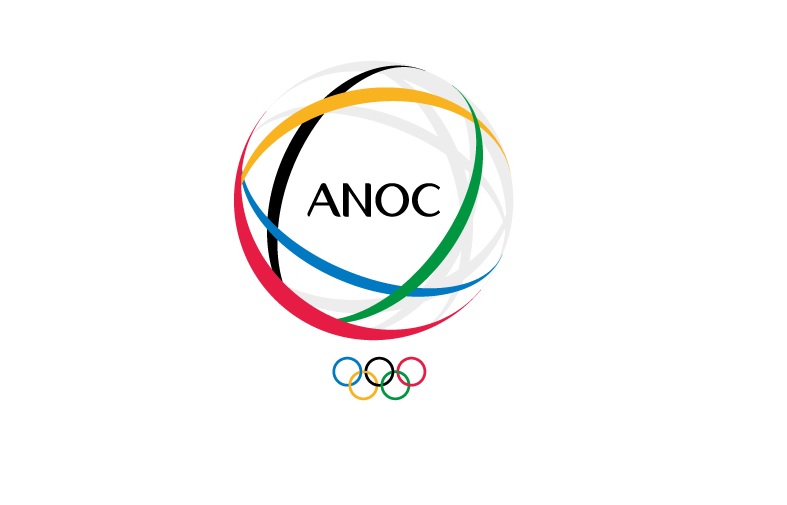 ANOC celebrates start of Tokyo 2020 Olympic Torch Relay
ANOC today joined the IOC in congratulating the Tokyo 2020 Organising Committee on the start of the Tokyo 2020 Olympic Torch Relay, which will see the Olympic Flame travel across all 47 prefectures of Japan before arriving in Tokyo for the Opening Ceremony.
ANOC Acting President Robin Mitchell said:
"The start of the Olympic  Torch Relay is a very symbolic moment for Tokyo 2020 and for the Olympic Movement. It has been a long journey to get to this point but thanks to the dedication and hard work of the Tokyo 2020 Organising Committee, Japanese authorities and the IOC we are now on the final stretch. Seeing the Olympic torch travel around Japan will be a great inspiration for the National Olympic Committees and their athletes as they enter their final preparations for these historic Games. But it will also provide added significance as it represents hope and light at the end of the tunnel after a very challenging period for the world."
The Olympic Torch Relay will carry the message 'hope lights our way' and began in the J-Village national football training facility in Naraha, Fukushima. Over the next 121 days it will travel throughout Japan promoting the Olympic values of peace and solidarity.
The route of the Olympic Torch Relay can be found here.