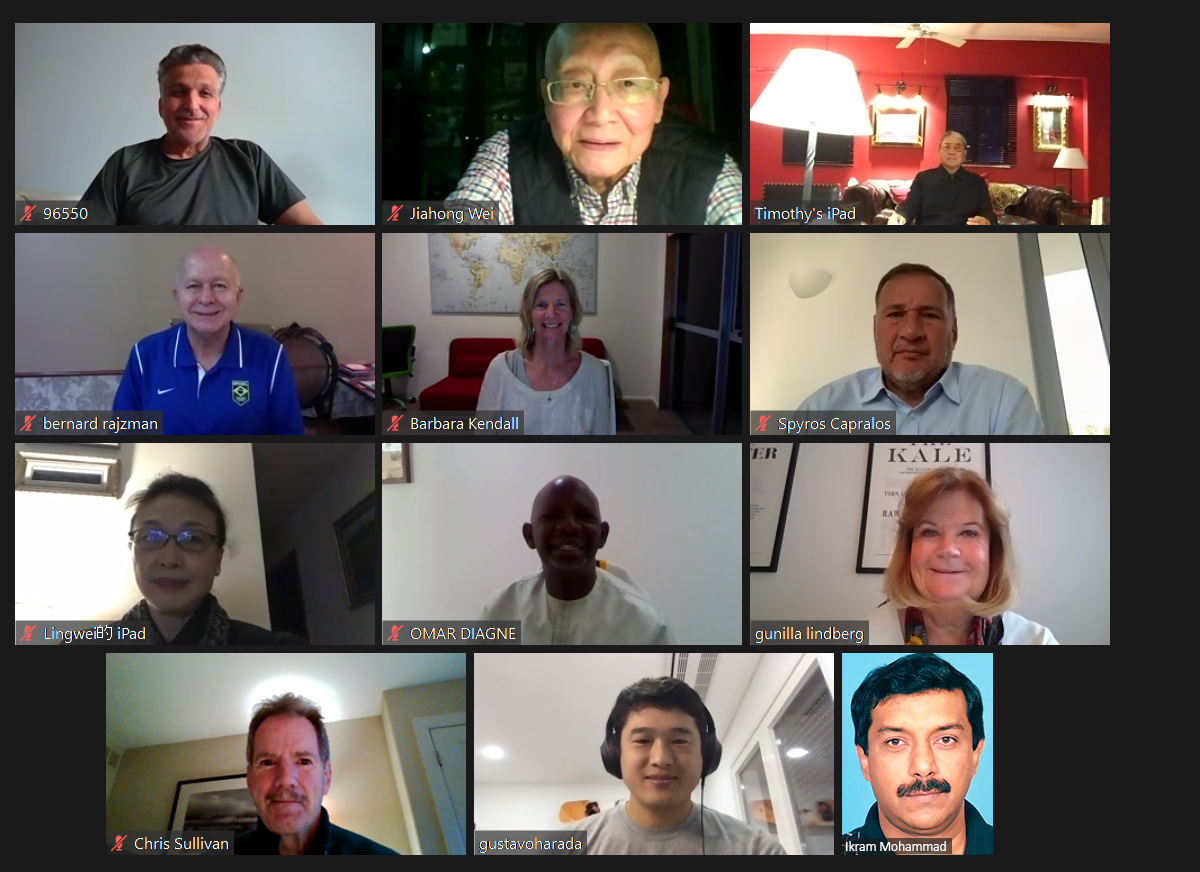 ANOC Events Commission meets virtually
The ANOC Events Commission met virtually on 18 November with discussions focused on the future plans for the ANOC World Beach Games and the next edition of the ANOC General Assembly.
The meeting was chaired by Commission Chair Timothy Fok and general updates were provided by ANOC Secretary General Gunilla Lindberg.
The celebrations of the one year anniversary of the ANOC World Beach Games Qatar 2019 were reviewed during the meeting with highlights of the social media impact presented. The Commission also received a debrief video from the inaugural edition of the Games.
A significant portion of the meeting was centered on the plans for the next edition of the Games which is scheduled for  2023. The Commission discussed the updated bidding process and Games planning in order to maximise the positive impact it can have on NOCs. Plans are still being finalised and further details will be communicated to NOCs in due course.