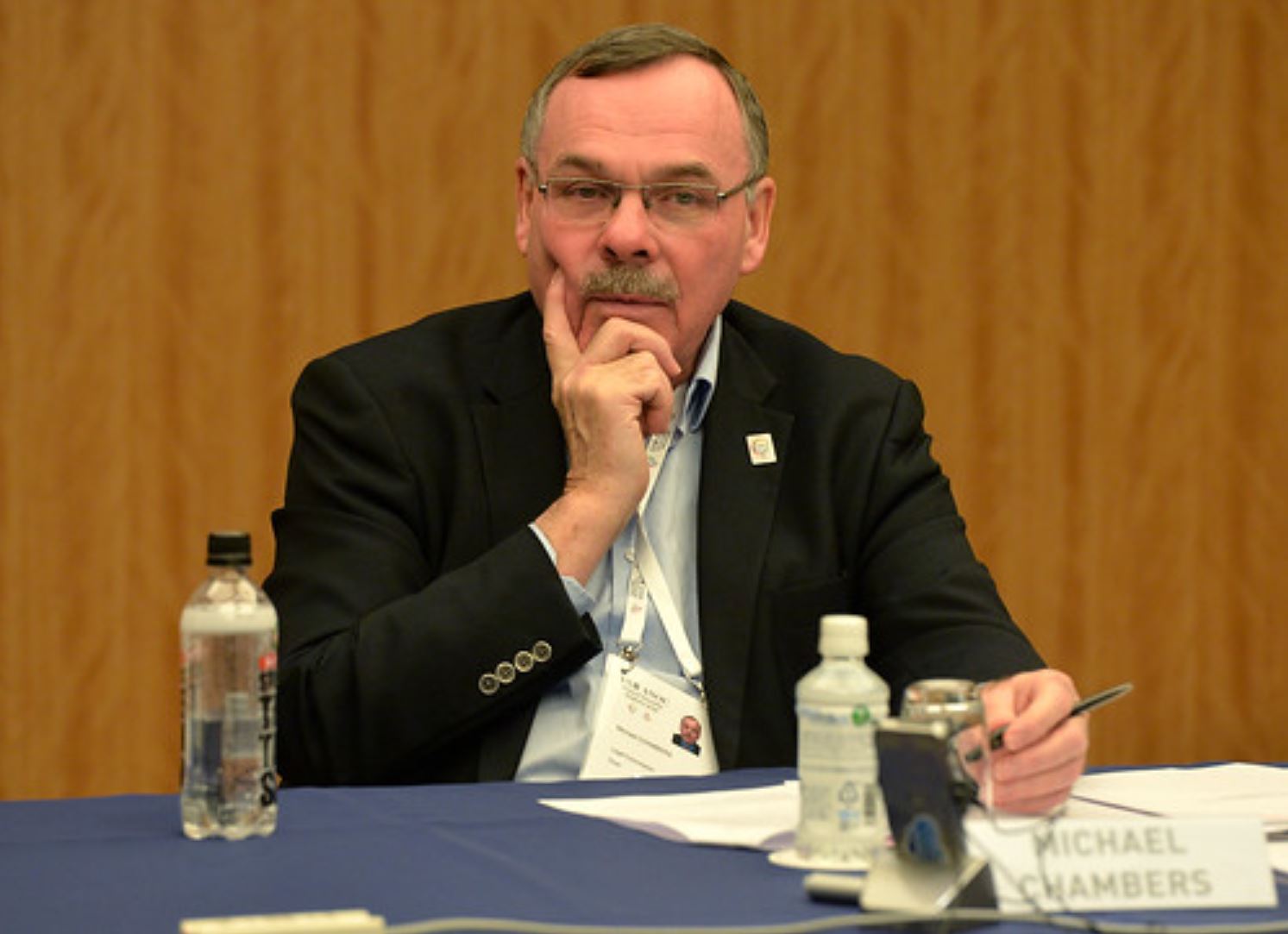 ANOC Legal Commission Chair to to head ICF ethics committee
ANOC Executive Council member and Legal Commission Chair, Michael Chambers, has been appointed as the new Chair of the International Canoe Federation (ICF) Ethics Committee.
Chambers is currently a senior partner with the Ottawa law firm Maclaren Corlett LLP, and is a former canoe athlete, and was president of Canoe/Kayak Canada from 1986 to 1989 as well as former president of the Canadian Olympic Committee. Chambers also serves as chair on the Panam Sports Legal Commission and is a representative of the International Partnership Against Corruption in Sport.
Speaking to the ICF, Chambers said:
"I have a strong love of sport, and canoeing in particular, and know how important it is for the ICF to protect its image and its standing with fans, athletes and the Olympic movement."