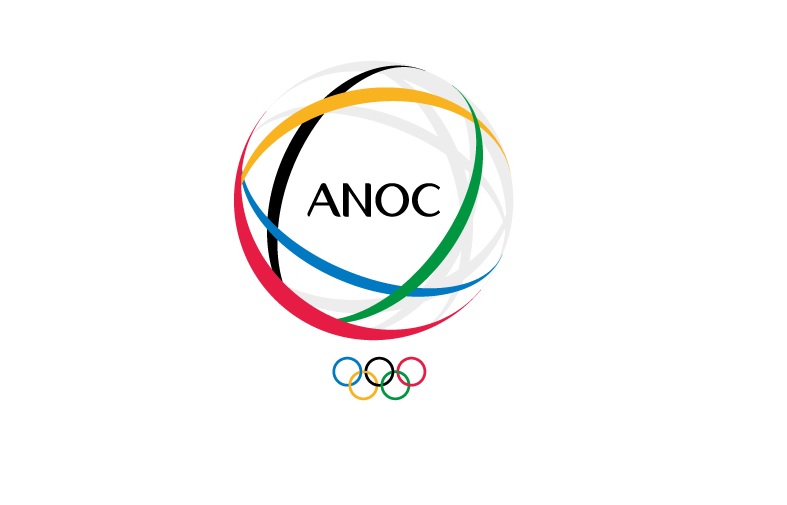 ANOC Legal Commission meets virtually to discuss proposed amendments to the ANOC Constitution
The ANOC Legal Commission met virtually on 10 and 11 February and discussed a number of proposed amendments to the ANOC Constitution, which will be presented to the ANOC General Assembly for approval.
One proposed amendment would mandate and ensure a minimum of 30% gender representation on the ANOC Executive Council. Furthering the spirit of the IOC's recommendations on gender equality, the Commission also discussed extending the same rules on gender representation to the ANOC Commissions.
The Commission proposed an amendment to allow for virtual General Assemblies, should they be required in the future, and agreed to conduct a working session to conduct a fulsome review of the  ANOC Constitution and determine where further amendments are required.
The ANOC 2021 Anti-Doping Rules, which have been approved by WADA, were discussed and upon adoption by the ANOC Executive Council are ready to be applied at the next ANOC World Beach Games. The Commission reiterated its commitment to ensuring that strong anti-doping policies are in place.
In regards to the Games, the Commission reviewed the ANOC World Beach Games Technical Regulations and agreed that Disciplinary Rules will be added for the next edition of the Games.