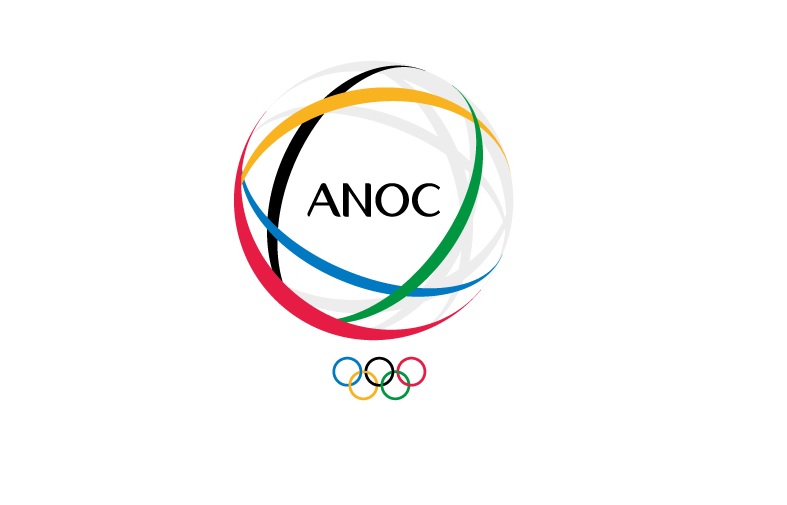 ANOC meets with South Sudan NOC in Tokyo
Acting ANOC President Robin Mitchell and ANOC Secretary General Gunilla today met with South Sudan National Olympic Committee President Eng. Juma Stephen Lugga Lemi and Secretary General Tong Chor Malek Deran.
The meeting took place at ANOC's office at Tokyo 2020.
President Lemi explained his NOC's plans for sports development in South Sudan and presented the challenges they face and their vision for the future. It was discussed how ANOC could support the NOC.