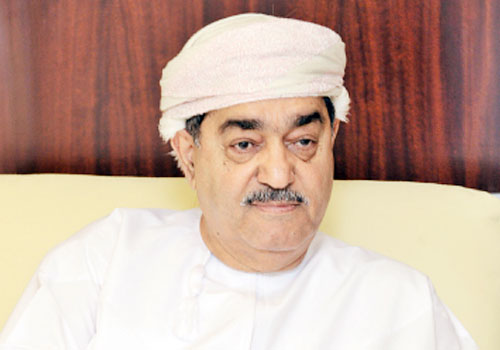 ANOC mourns loss of Habib Macki
ANOC was saddened to learn that former Oman Olympic Committee Secretary General, Habib Macki, has passed away.
Macki was Oman's first IOC Member and one of the founders of the Oman Olympic and Sports Movement. He played a critical role in securing Oman as the host of the 2010 Asian Beach Games which was the first major multi-sport event held in the country. He subsequently served as CEO of the Organising Committee.
During his decorated career he also served as OCA Vice President and as the Chairman of the Oman Basketball Association.
Macki will leave a lasting legacy in the region and will be deeply missed.
ANOC's sincerest sympathies are with his family and friends at this difficult time.