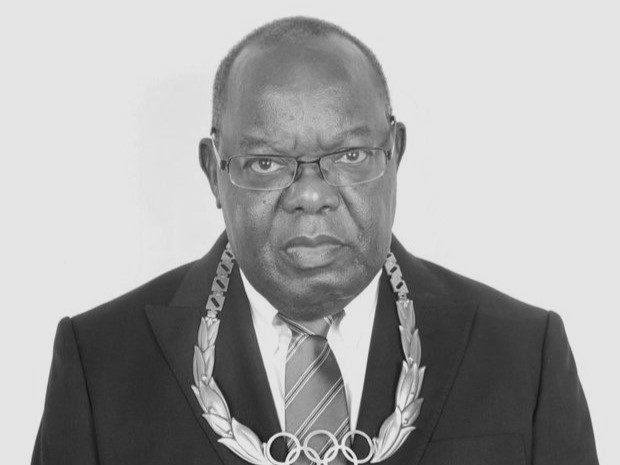 ANOC mourns the loss of Patrick Chamunda
ANOC is deeply saddened to have learnt of the passing of former National Olympic Committee (NOC) of Zambia President, ANOC Executive Council member and IOC Member and Honorary Member Patrick Chamunda. ANOC expresses its heartfelt sympathies with his family and friends at this difficult time.
Mr Chamunda was highly regarded throughout the Olympic Movement and was renowned for his energy, passion, and humour. He devoted four decades of his life to promoting the Olympic values and providing sporting opportunities in Zambia and across Africa.
Mr Chamunda served on the ANOC Executive Council from 2002 – 2011, where his wealth of experience was key to ANOC's support of NOCs around the world. In the same year that he joined the ANOC Executive Council, Mr Chamunda was elected as an IOC Member, a role he held until 2015 before becoming an IOC Honorary Member.
His illustrious career in sport began at the Olympic Games Los Angeles 1984, where he was the Zambian delegation's Chef de Mission. He subsequently served as a board member, Treasurer, Vice-President, and eventually President (1992-2005) of the NOC of Zambia. Mr Chamunda was also an ANOCA Executive Committee member and served on multiple commissions within the IOC and wider Olympic Movement.
Mr Chamunda will be sorely missed by the NOC family and all those who knew him well.