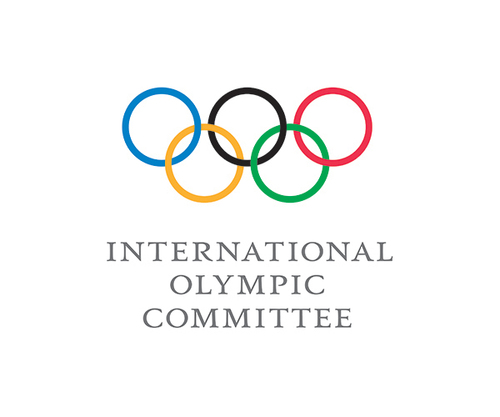 ANOC participates in International Forum for Sports Integrity in Lausanne
ANOC Legal Commission Chair Michael Chambers represented ANOC at the International Forum for Sports Integrity (IFSI) in Lausanne on 28 October.
The forum brought together more than 100 stakeholders from the Olympic Movement, intergovernmental agencies, as well as sports betting operators, national regulating authorities, academics and other experts met at the International Olympic Committee (IOC)'s new headquarters, Olympic House.
At the Forum, a new publication, "IOC-UNODC Reporting Mechanisms in Sport: A Practical Guide for Development and Implementation", was launched. The guide provides information on good practice for sports organisations with regard to receiving and handling reports of wrongdoing, including competition manipulation, harassment, doping and corruption.
During the Forum, the IOC and EUROPOL also signed a Memorandum of Understanding (MoU) that will establish a mutual cooperation framework between the two organisations. This will facilitate the exchange of expertise, the dissemination of information and the engagement in joint endeavours related to the field of manipulation of competitions and related organised crime.
The full report of the meeting can be found here: