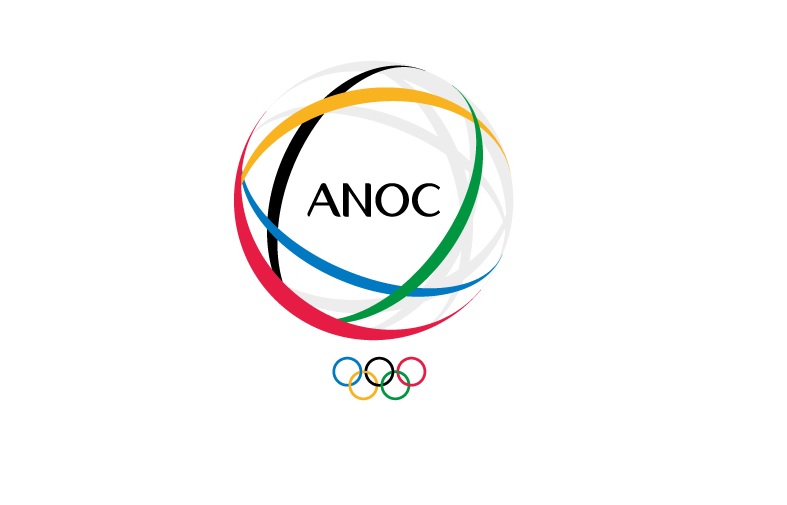 ANOC publishes updated Athletes' Commission Toolkit
ANOC has updated its Athletes' Commission Toolkit which aims to provide NOCs with all the information they need to establish and develop their own Athletes' Commissions.
The Toolkit, which was first created in 2015, has been amended to bring it up-to-date with the latest best practice. It can be downloaded in full from the Documents section of the ANOC website here.
The Toolkit includes a checklist of important steps before, during and after setting up an Athletes' Commission; recommendations on best practice activities from encouraging athlete representation on important commissions through to identifying sources of athlete funding; and the ANOC Athletes' Commission toolkit which is a collection of resources containing key information, templates and guides.