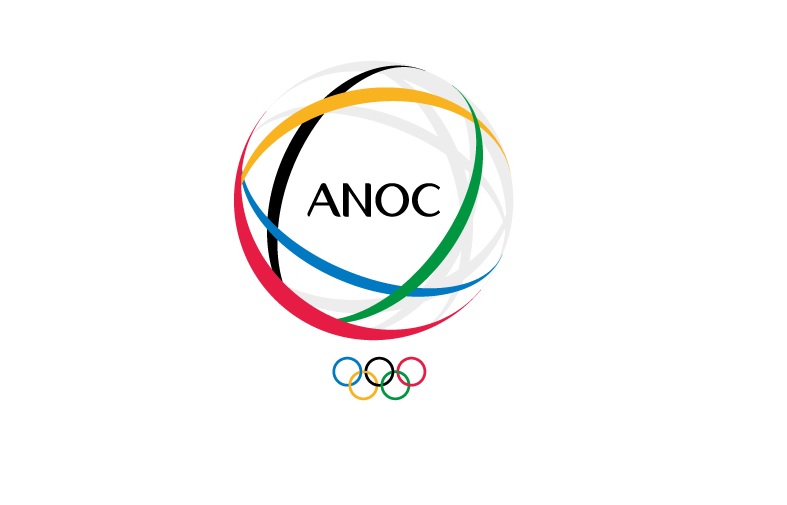 ANOC Secretary General meets Kosovo Olympic Committee President
ANOC Secretary General Gunilla Lindberg today met with recently elected Kosovo Olympic Committee President Ismet Krasniqi at the ANOC office at Tokyo 202.
President Krasniqi succeeded the long-serving President Besim Hasani in March of this year.
During the meeting, Secretary General Lindberg welcomed President Krasniqi and they discussed the functions of ANOC and matters of mutual interests and collaboration.