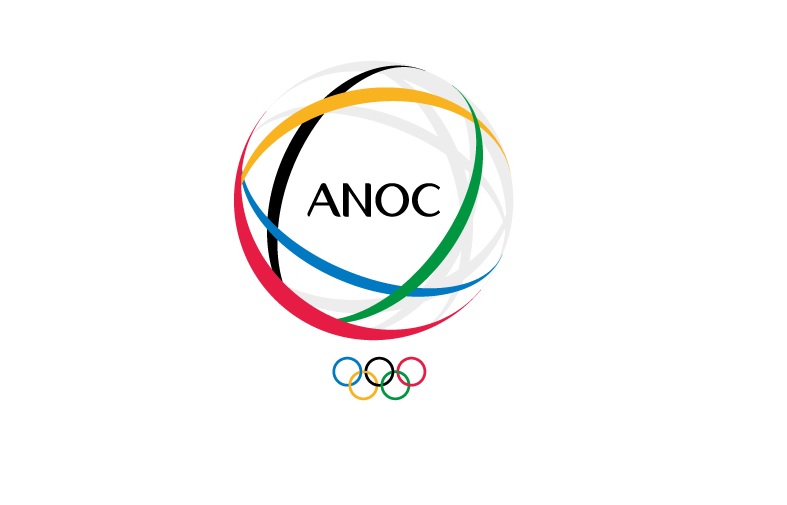 ANOC Technical Working Group meets virtually
The ANOC Technical Working Group met today on 3 May 2021 for its second meeting since the beginning of the year.
The discussions of the Technical Working Group were focused on the second Playbook released by the Tokyo 2020 Organizing Committee on 28 April. The new version of the Playbook was analyzed and ANOC was pleased to notice that many of the ANOC proposals and comments that were sent to IOC and Tokyo 2020 after the publication of the first version were taken into account.
Some other questions and issues will be addressed again as they are very important to the NOCs and the preparations and participation of their athletes in the Tokyo 2020 Olympic Games. The NOCs  have an important role in the delivery of safe Games for all, of course together with the Local Organizers, the IF:s and the IOC. The NOCs have to make sure that the information of the Playbook is well understood and respected by all athletes and officials. Aware of this responsibility, the NOCs will do their best to support the delivery of the Games in Japan according to the instructions from the Japanese counterparts, but there still are some important points which need clarification so that preparations can be done in the best possible way so that athletes can have a different, but still remarkable and positive Games experience.