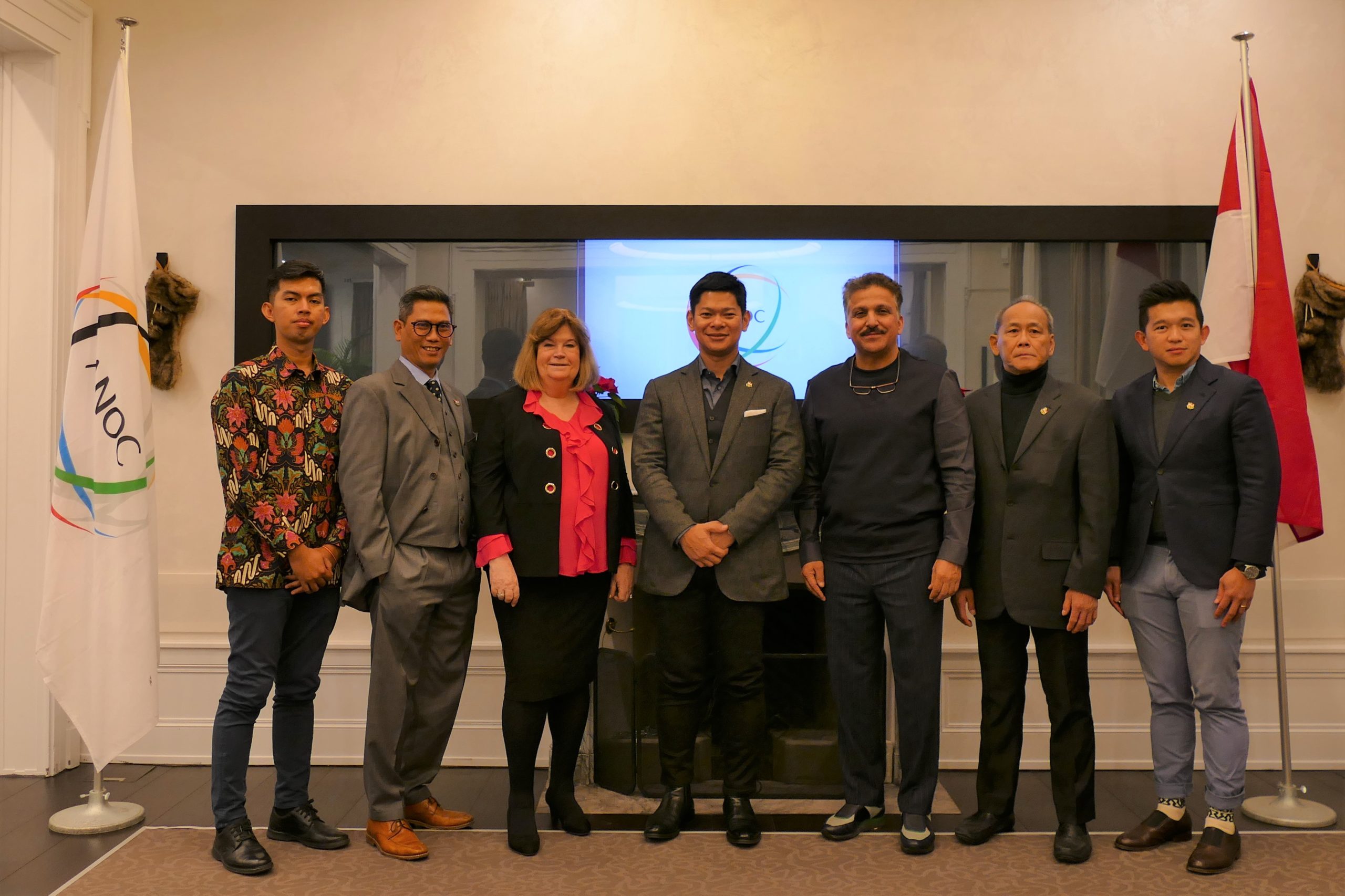 INDONESIA OLYMPIC COMMITTEE VISITS ANOC HEADQUARTERS
An Indonesia Olympic Committee delegation, led by newly elected President Raja Sapta Oktohari, today met with ANOC Secretary General Gunilla Lindberg at the ANOC headquarters.
It was the first time President Raja Sapta Oktohari had visited the ANOC office, since his election last October.
During the meeting Secretary General Lindberg spoke about the history of ANOC and the role the Association plays in supporting the world's NOCs. ANOC Techincal Director Haider Farman attended the meeting for the discussions on the ANOC World Beach Games. The Olympic Movement and NOC activities were also discussed during the meeting.