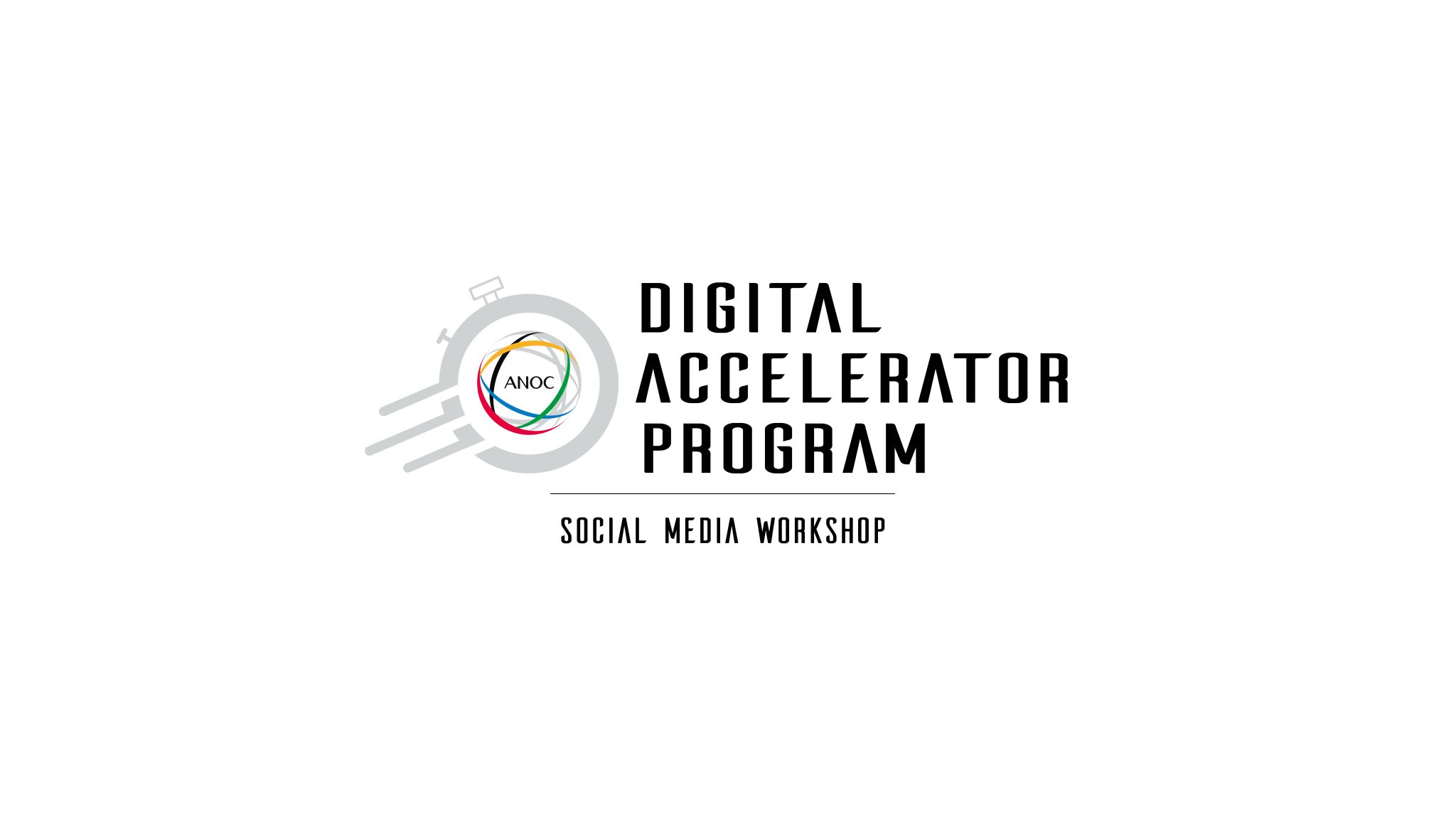 NOCs invited to register for Workshop on Writing for Social Media
ANOC has opened registration for the latest NOC Social Media Workshop which will focus on providing NOCs with the skills to write engaging social media content.
The workshop will take place on 14 December at 13:00 Lausanne time and be run by Craft Copywriting who will deliver a 90-minute workshop on 'Writing for Social Media.' NOCs can register here.
The workshop will focus on learning how NOC's can write effective copy that attracts and engages their audience.
It will be the 7th NOC Social Media Workshop ANOC has provided NOCs as part of the ANOC Digital Accelerator Programme. ANOC has worked closely with NOCs to tailor the subjects of the workshops to areas of greatest interest and priority to NOCs.
ANOC has also published the video recording of the last ANOC Social Media Webinar 5 from the Canada Olympic Committee on Partnership Activation.
Enregistrement en Français
Grabación en Español
English Recording