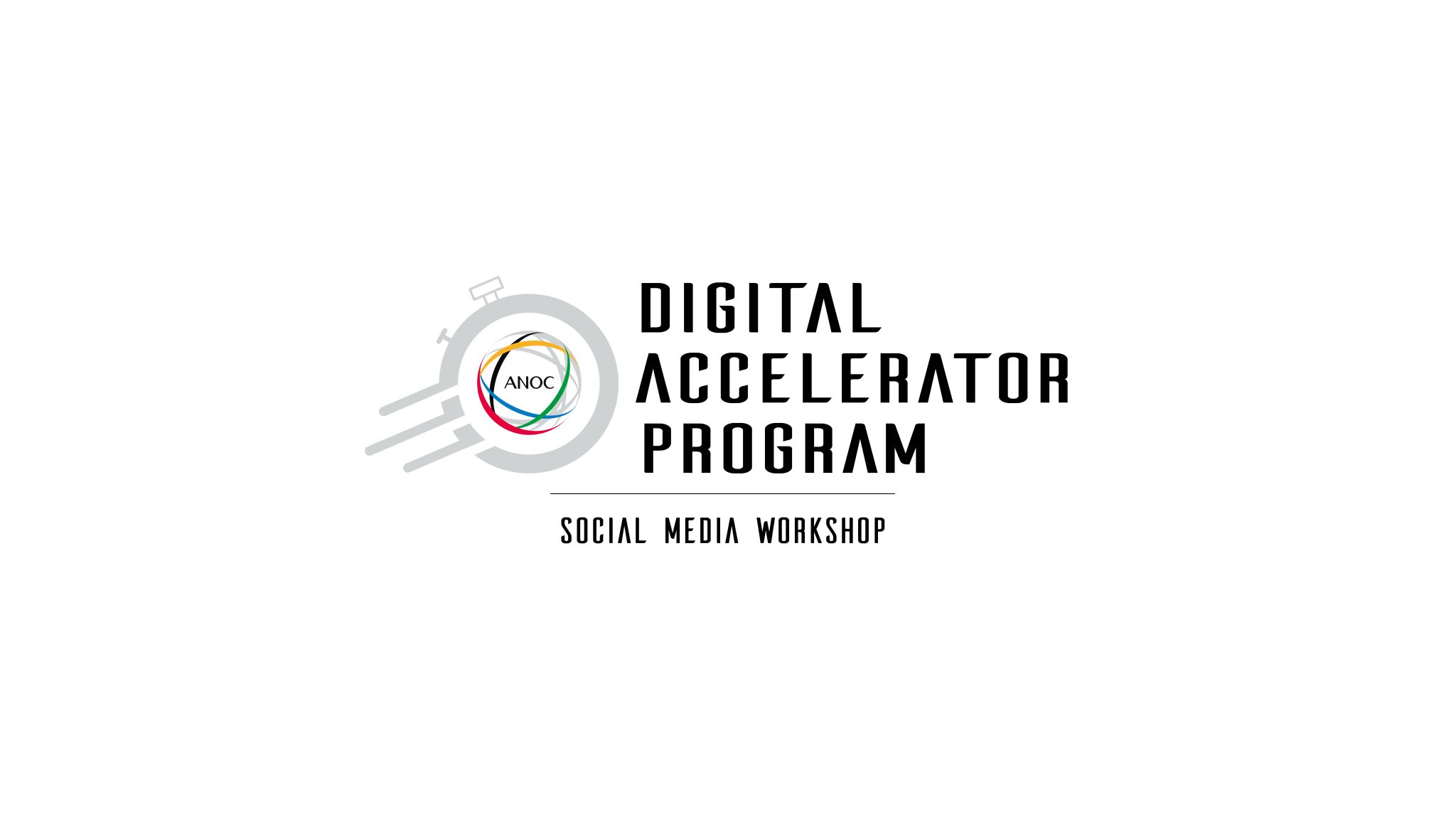 Register for ANOC Social Media Webinar 6 on PowerPoint as powerful Graphic Design Tool
Registration for tomorrow's ANOC Social Media Webinar is open as NOCs are invited to learn more from leading expert Joe Najib on how to use MS PowerPoint as a simple and effective Graphic Design tool.
The link to register for the workshop can be found here.
The workshop is the second in a two-part series delivered by Mr Najib with the previous webinar having taken place in May. During tomorrow's workshop, Mr Najib will equip participants with core skills and tips, including:
A quick recap of the lessons learnt in the first workshop
Building your design template
Animation techniques
Dashboard Design Trick
The session will include 60 minutes of practical exercise time and Mr Najib will give his expert feedback on a few designs.
The first webinar in May can be accessed on the links below and included tips on the basics of Design Elements, various PowerPoint Design Hacks; Designing creative Typography; How to create Infographics; Removing backgrounds from images; and how to create videos in PowerPoint
Enregistrement en Français
Grabación en Español
English Recording