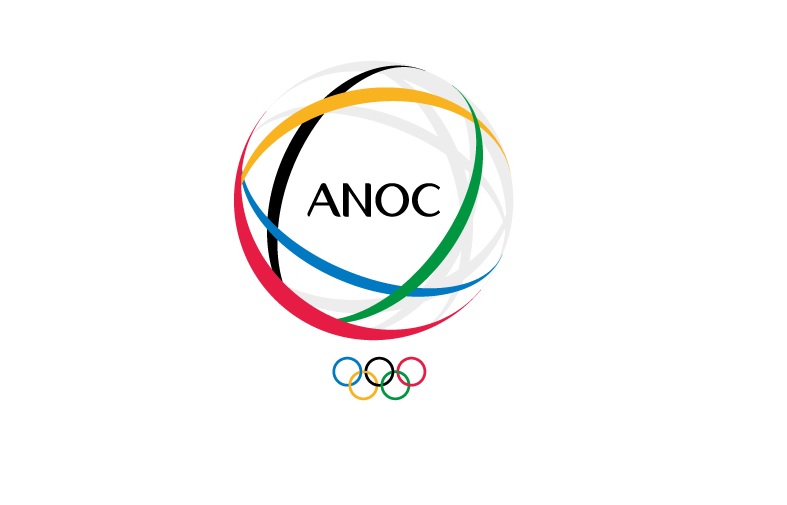 Technical Working Group established to determine distribution process for ANOC's NOC fund
A Technical Working Group, comprising representatives from ANOC, each of the Continental Associations and the Director of Olympic Solidarity, has been established to determine the process for the distribution of the ANOC fund, created to support NOCs in their preparations for the postponed Olympic Games Tokyo 2020.
The fund was established in response to the feedback provided in the questionnaire that was sent by ANOC to all NOCs on 16 April to better understand the specific challenges that NOCs are facing as a result of the COVID-19 pandemic and determine ways ANOC can support them
The fund will be financed by the budgeted costs for this year's ANOC General Assembly in Seoul that has now been postponed until autumn 2021 plus from ANOC reserve funds. The total amount will not exceed 11.5 million dollars.
The Technical Working Group will have their first meeting next week.  Once the process for the distribution has been agreed, it will be the responsibility of each Continental Association to distribute the support to their respective NOCs, in cooperation with Olympic Solidarity.