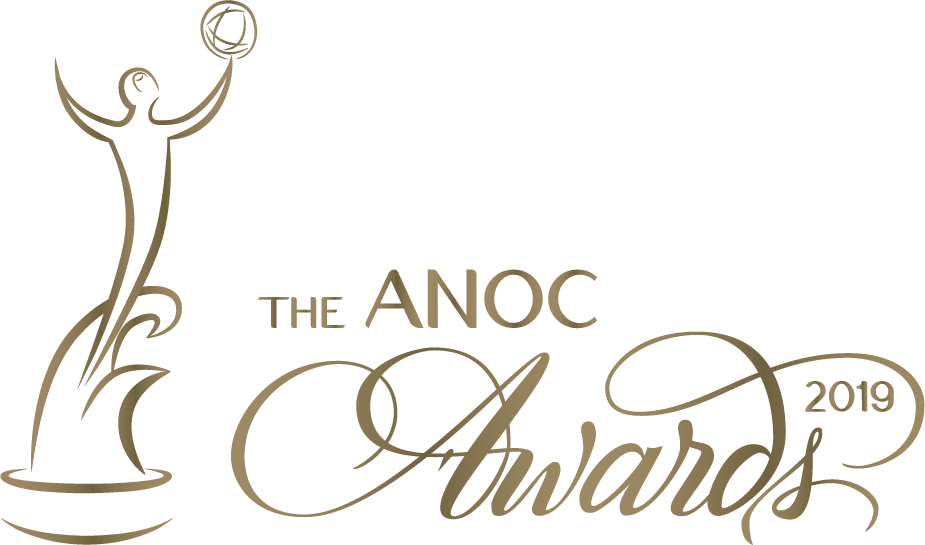 WATCH THE ANOC AWARDS 2019 LIVE ON YOUTUBE
The ANOC Awards 2019 are being livestreamed on ANOC's YouTube channel. The Awards begin at 20:00 local time in Doha, Qatar.
The Awards are celebrating the Best Male and Best Female athletes from the five Continental Games. In addition to this, four special individual awards will be presented. The ceremony is taking place in Doha's multi-purpose venue, Katara Hall, in the heart of the Katara Cultural Village.
Representatives from 204 NOCs, as well as other Olympic stakeholders are in attendance at the event, which is held annually to thank NOCs and their athletes for their dedication to the Olympic Movement.