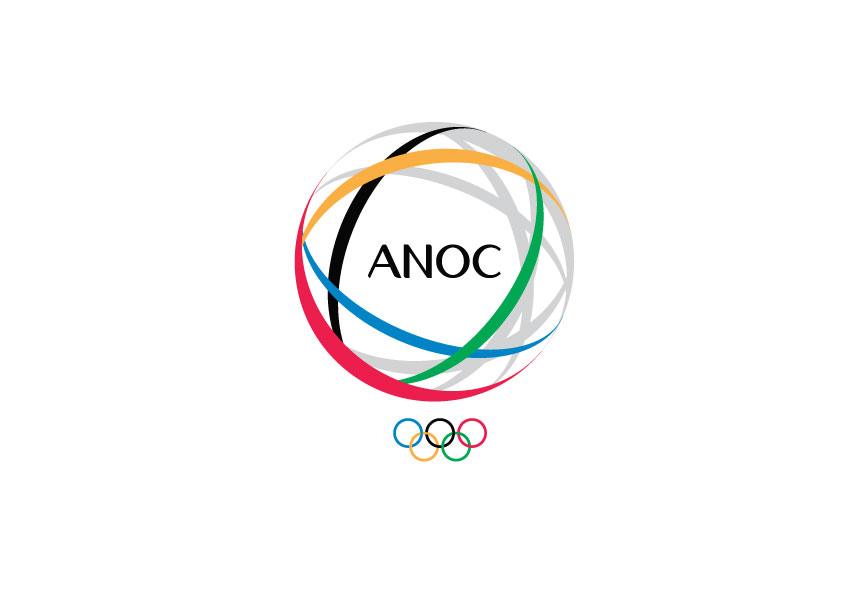 Watch the ANOC General Assembly Live on YouTube
The XXIV ANOC General Assembly will be broadcast live on the ANOC YouTube Channel to ensure NOCs, media and Olympic stakeholders around the world can keep up-to-date with the very latest news from the annual meeting.
The General Assembly will take place in Doha, Qatar, at the Sheraton Convention Centre in the Al Dafna Hall on 17 and 18 October. More than 1,000 delegates from 204 NOCs will come together during the General Assembly in a reflection of the power of sport to unite the world. It will begin at 9am local time on both 17 and 18 October, with representatives from NOCs, the IOC and International Federations (IF) all in attendance.
The annual General Assembly, which is being hosted in partnership with the Qatar Olympic Committee, will provide ANOC with the opportunity to update the NOCs on the organisation's progress, and listen to and understand the NOCs concerns and priorities.
Please find the video to the livestream below which will go live at 9am on 17 October: https://www.youtube.com/watch?v=rNqkRhIPxZw.