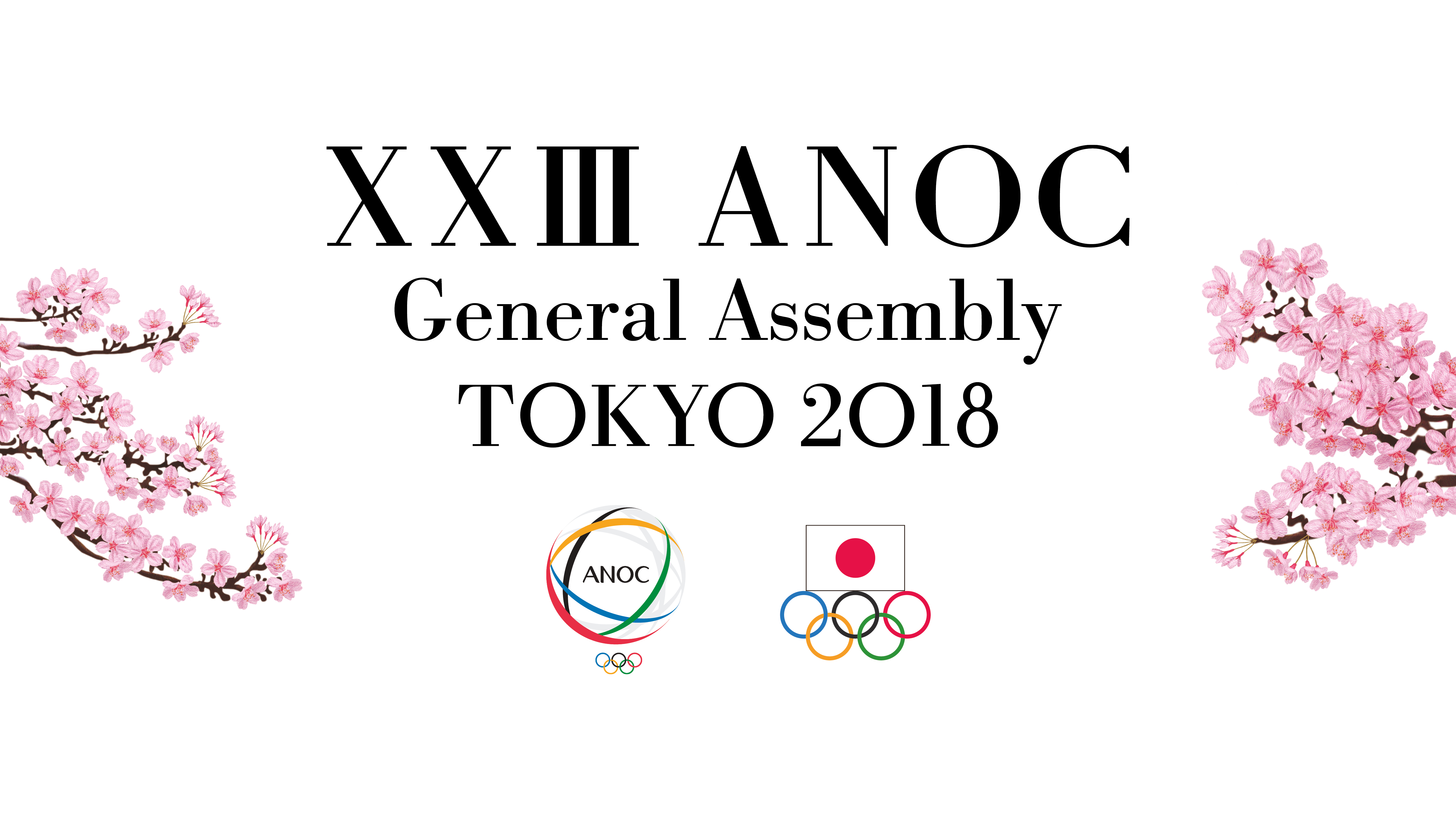 ANOC Executive Council meets ahead of record-breaking ANOC General Assembly
Tokyo, Japan; 27 November 2018 – The ANOC Executive Council met in Tokyo today ahead of the largest ever ANOC General Assembly, which will see 206 NOCs and more than 1,400 delegates from the Olympic Movement convene to discuss matters of interest to the NOCs.
ANOC President Sheikh Ahmad Al-Fahad Al-Sabah opened the meeting by reiterating his decision to temporarily step aside as President of the Association from the morning of 28 November, pending the legal hearings in Switzerland. He confirmed he took the decision in order to safeguard ANOC and to do what was in the best interests of the NOC family. Sheikh Ahmad expressed his complete trust in the Swiss legal system and is confident that he will be able to clarify his position in full before the competent Swiss Courts. IOC President Thomas Bach also attended the opening of the Executive Council and addressed the members following Sheikh Ahmad.
The ANOC Executive Council approved the process for tomorrow's elections in accordance with the ANOC Constitution. The process will not be communicated ahead of being submitted to the ANOC General Assembly for approval.
During the meeting, there were also reports from each of the ANOC Commissions and Working Groups ahead of tomorrow's presentations to the ANOC General Assembly. There was also a presentation on the ANOC World Beach Games.