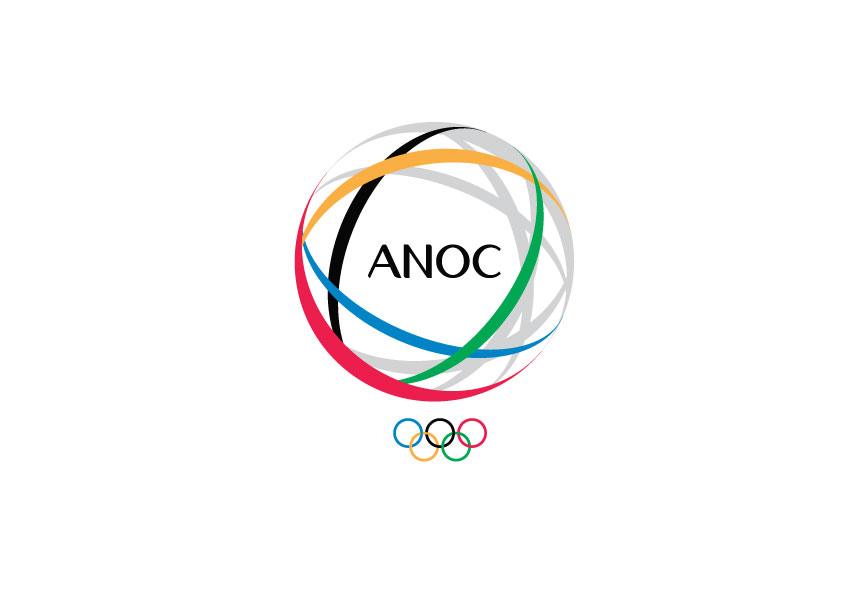 ANOC operations to continue as normal as staff set to work from home
ANOC today announced that in order to minimise the risk of spreading coronavirus (COVID-19) and in line with the IOC's recommendation, all ANOC staff will work from home from Monday 16 March 2020 until further notice.
ANOC is committed to ensuring the welfare of its staff and minimising risks to their health wherever possible. ANOC's operations and working hours will continue as normal as it continues to provide support to the world's National Olympic Committees (NOCs).
ANOC Secretary General Gunilla Lindberg said:
"The global outbreak of COVID-19 presents an unprecedented challenge to the world of sport and our thoughts are with all those affected. National Olympic Committees and their athletes are currently facing many challenges but have shown great flexibility in adapting to this ever-evolving situation. We urge all NOCs to continue to follow the excellent guidance of the IOC, as well as the advice of global authorities, like the World Health Organisation, and their own national authorities. The health of all members of the Olympic Movement is the most important priority and working together, under the leadership of the IOC, we will continue to find the best solutions for moving forward while protecting the wellbeing of all Olympic stakeholders."