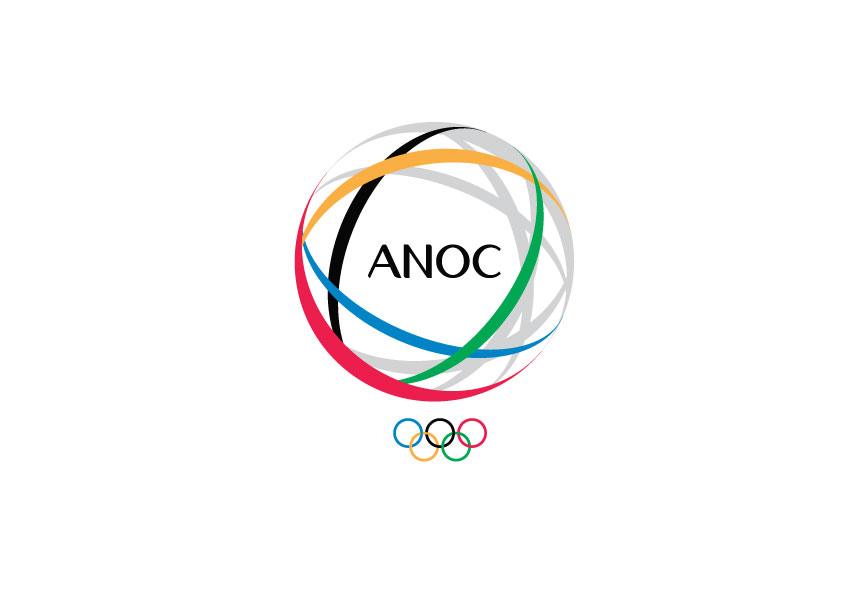 Statement from ANOC on the terrorist attacks in Sri Lanka
ANOC offers its sincere condolences to all those who have been affected by the shocking attacks in Sri Lanka.
ANOC's deepest sympathies are with the victims and their families.
ANOC stands in solidarity with the Sri Lankan Olympic Committee and the people of Sri Lanka at this exceptionally difficult time.
In the very challenging times ahead, sport can play an important role in bringing people together and can make a small but significant contribution to the long-term recovery of the communities affected by these cowardly acts.