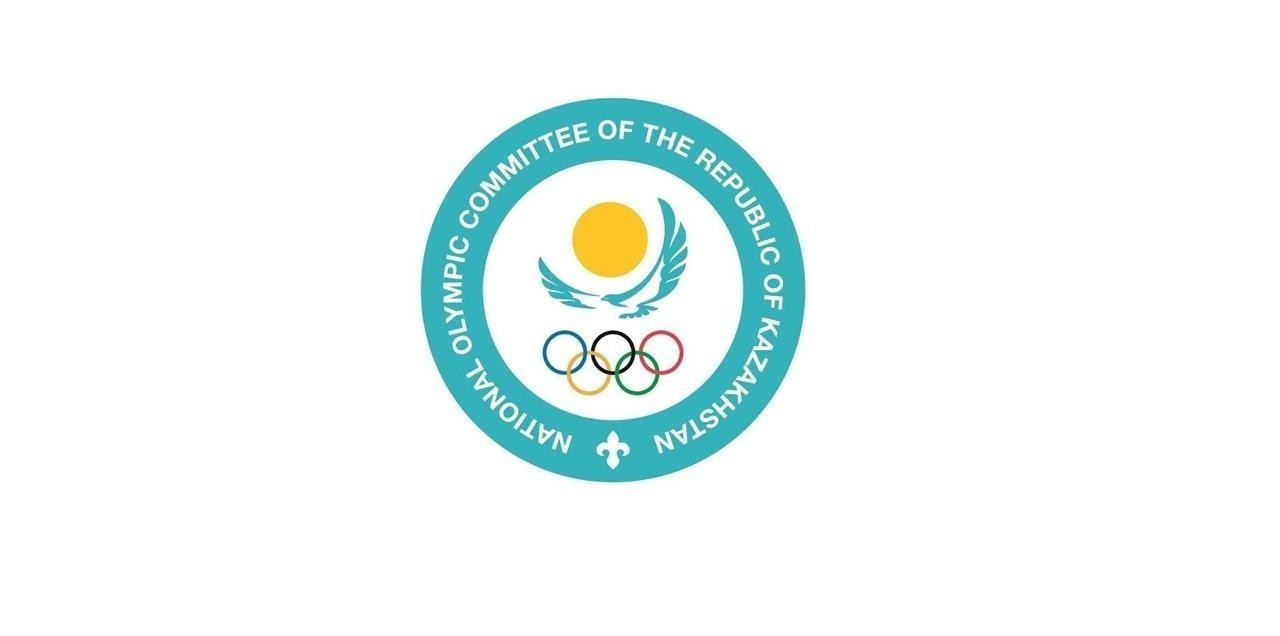 Kazakhstan NOC takes additional measures to safeguard health of athletes
The National Olympic Committee of Kazakhstan and the Ministry of Culture and Sports of the Republic of Kazakhstan held an online meeting on Wednesday, July 15 to review measures to safeguard the health of athletes during the second wave of the COVID-19 pandemic.
The outcome of the meeting was setting up an inter-departmental working group which will develop and implement a set of measures aimed at providing high-quality medical care to Kazakhstani athletes, organise a safe training process and other steps to protect the health of the athletes.
"I want to emphasise that the health and safety of the athletes is the main priority of the National Olympic Committee of Kazakhstan. In the rapidly changing epidemiological situation it is necessary to provide everything needed to ensure this task, to use and effectively redistribute the available resources of our departments," commented Kazakhstan NOC Secretary General Andrey Kryukov.
"The National Olympic Committee is the executor of the state task for the training of athletes. There is a streamlined system of interaction with the Ministry of Culture and Sports which provides everything necessary for our athletes, but today we are in an emergency.
"Therefore, solving operational problems requires the introduction of new approaches, the mobilisation of additional resources and the adoption of new measures in addition to those already taken from the beginning of the pandemic. Today's meeting is aimed at fulfilling precisely these tasks," Kryukov added.
The set of joint measures taken will include pharmacological support, medical care and diagnostics, as well as new regulations for the resumption of training sessions for athletes.