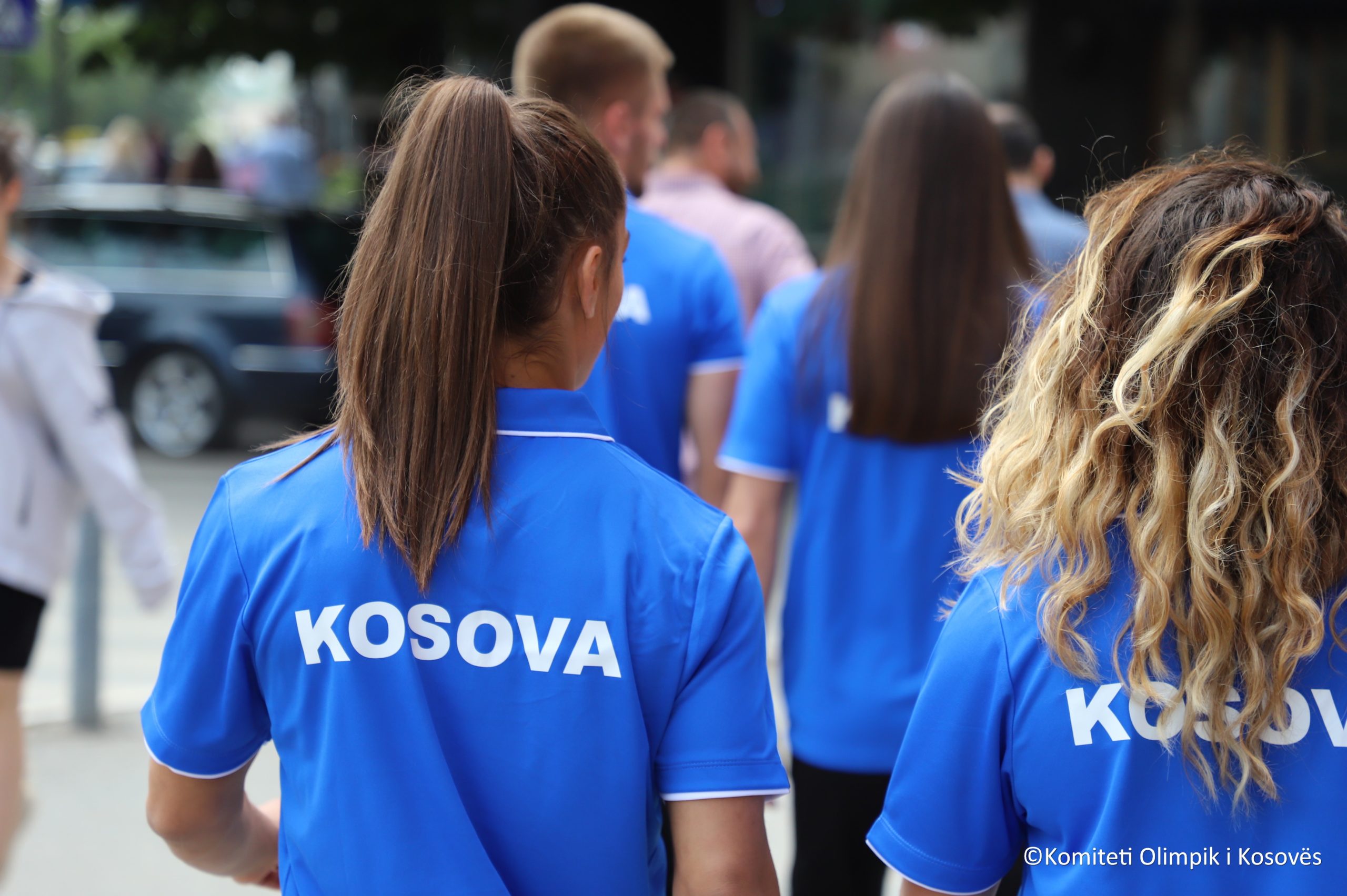 Kosovo Olympic Committee doubles support for elite athletes
In its meeting held on Tuesday, the Executive Board of the Kosovo Olympic Committee took another decision that exclusively favours the federations and elite athletes.
The NOC EB decided to double its support for the 20 elite athletes on the Olympic scholarship beneficiaries' list for the Tokyo 2020 Olympic Games.
Athletes come from judo, boxing, wrestling, karate, athletics, swimming, shooting and archery.
Until last year 2020 depending on their category, athletes had the opportunity to prepare in camps abroad within a year, the costs of which were covered by the NOC.
Athletes in category A had 80 days of training within the year, 40 days for category B and 20 days for category C.
With the new EB decision the athletes' support has been doubled, enabling them to have their expenses covered for all these days (80, 40, and 20) for the first six months of this year, up to the month when the Tokyo 2020 Olympic Games start, scheduled from 23 July to 21 August 2021.
Category A includes judokas within the Olympic norm: Majlinda Kelmendi, Distria Krasniqi, Nora Gjakova, Loriana Kuka, and Akil Gjakova, and possibly Egzon Shala, who won the Tokyo 2020 Olympic norm.
The support also applies to camps organized in Kosovo and the region for the duration of the Covid-19 pandemic.
Also, the NOC EB decided, within these six months, seen as crucial to reaching the Tokyo 2020 Olympic norm, to cover the expenses of elite athletes on one of the competitions, valid for 2020 Tokyo Olympic points.
Kosovo Olympic Committee intends to travel to Tokyo 2020 with 12 athletes.