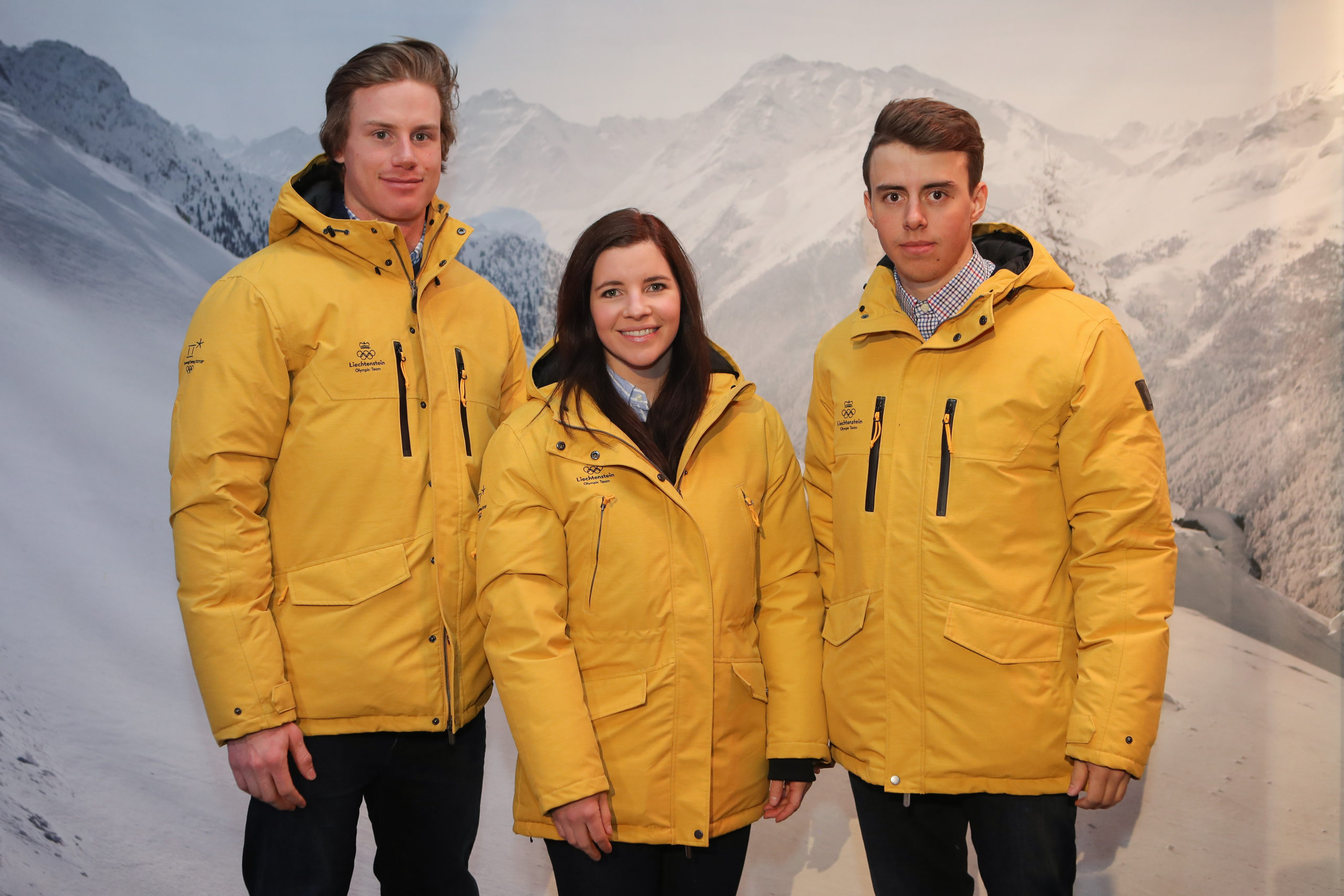 Liechtenstein Olympic Committee extends its partnership with CINTAMANI until Milano-Cortina 2026
The partnership between CINTAMANI and the Liechtenstein Olympic Committee has been successful and sustainable. The umbrella organization of Liechtenstein sports and the Icelandic clothing company have therefore decided to extend their cooperation for another six years.
Since the PyeongChang 2018 Winter Olympics, Liechtenstein missions to winter sports events have been equipped by CINTAMANI. The clothing is designed for the constantly changing weather conditions in Iceland and is therefore perfectly suited to support the athletes during their participation in major winter sports events. The excellent cooperation and ideal partnership have now led to a contract extension until 2026, with the Beijing 2022 and Milano-Cortina 2026 Olympic Games, the Gangwon 2024 Youth Olympic Games (KOR) and two European Youth Olympic Festivals in between.
Einar Karl Birgisson, Managing Director CINTAMANI: "The past years have shown: CINTAMANI and the LOC – they fit together. We appreciate the close and good cooperation. We would like to thank you for this and look forward to the coming years together."
Beat Wachter, Managing Director Liechtenstein Olympic Committee: "I am very pleased and grateful, CINTAMANI goes with us into the future. Such a long-standing commitment cannot be taken for granted today."
The outdoor clothing company CINTAMANI was founded in 1989 and is based in Iceland. CINTAMANI's aim is to design outdoor clothing of the highest quality that withstand the difficult weather conditions that characterize Iceland – a country where the right dress code matters. For over 30 years, Cintamani has shaped the Icelandic clothing style by combining under one brand high-tech materials and modern styles in clothing for women, men and children.
Source: https: olympic.li