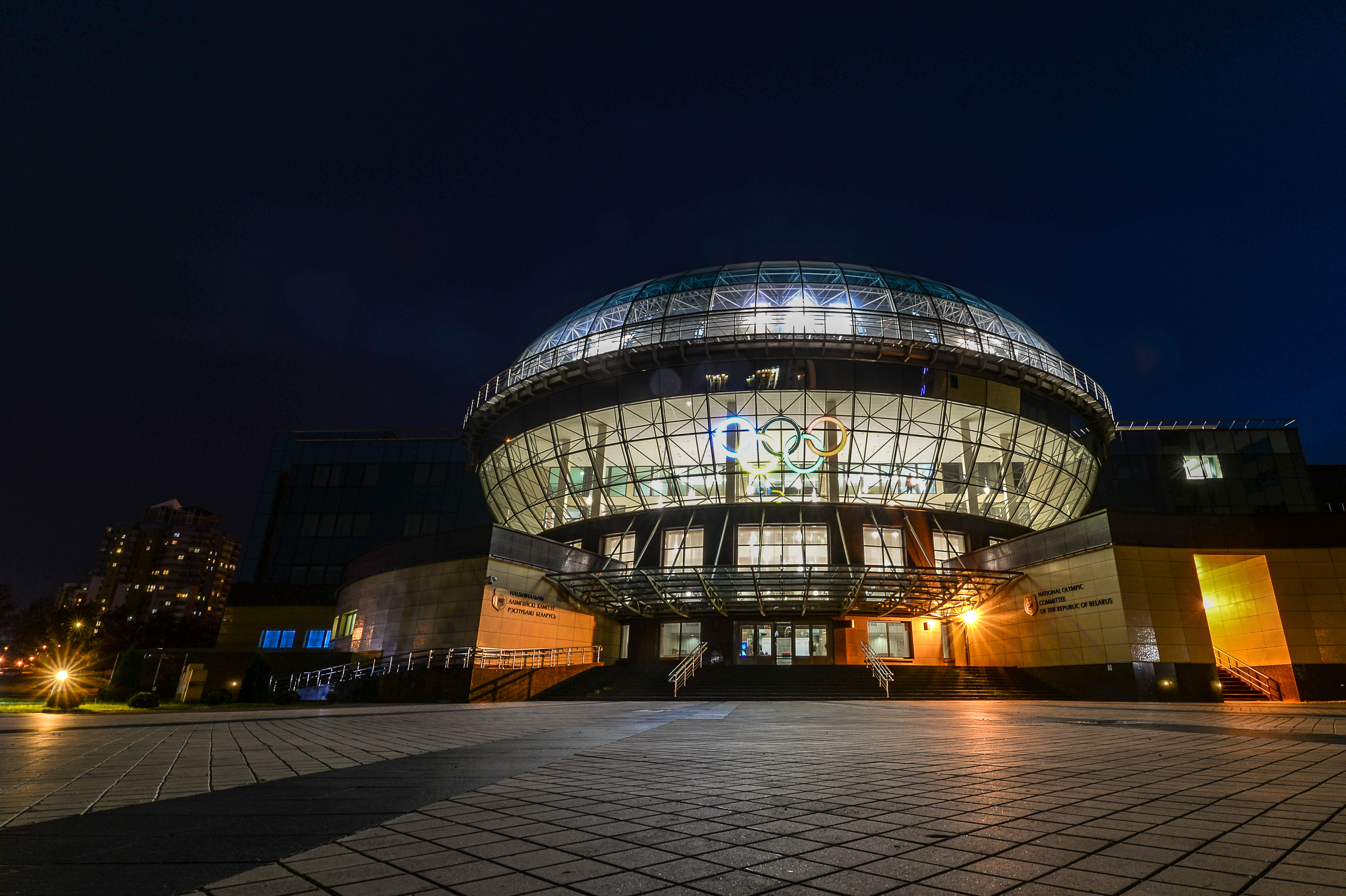 NOC of Belarus introduces interactive exhibition on International Museum Day
The National Olympic Committee of the Republic of Belarus celebrated International Museum Day on 18 May with the launch of a new interactive exhibition.
The exhibition was staged on the official pages of the Olympic museum on Instagram, Facebook, and Vkontakte. The exhibition featured different historic sports items and memorabilia and provided the story of the person or event related to them
The exhibit can be visited here: https://www.noc.by/noc/olimpiyskiy-muzey/virtualnyy-muzey/
The NOC began celebrating the International Museum Day two years ago.
In 2019, many people came to the NOC's headquarters to see unique exhibits and participate in the Olympic Museum Night. A lot of famous Belarusian sportsmen, as well as Olympic champions and medalists attended as tour guides.
In 2019, more than 3400 people visited the museum. The visitor were from different parts of society (students, workers, officials from Poland, China, Egypt, Germany, Ukraine and other countries).
The Olympic museum is consistently updated. For example in 2019, 60 objects were added to the collection. Most of them related to the 2nd European Games.