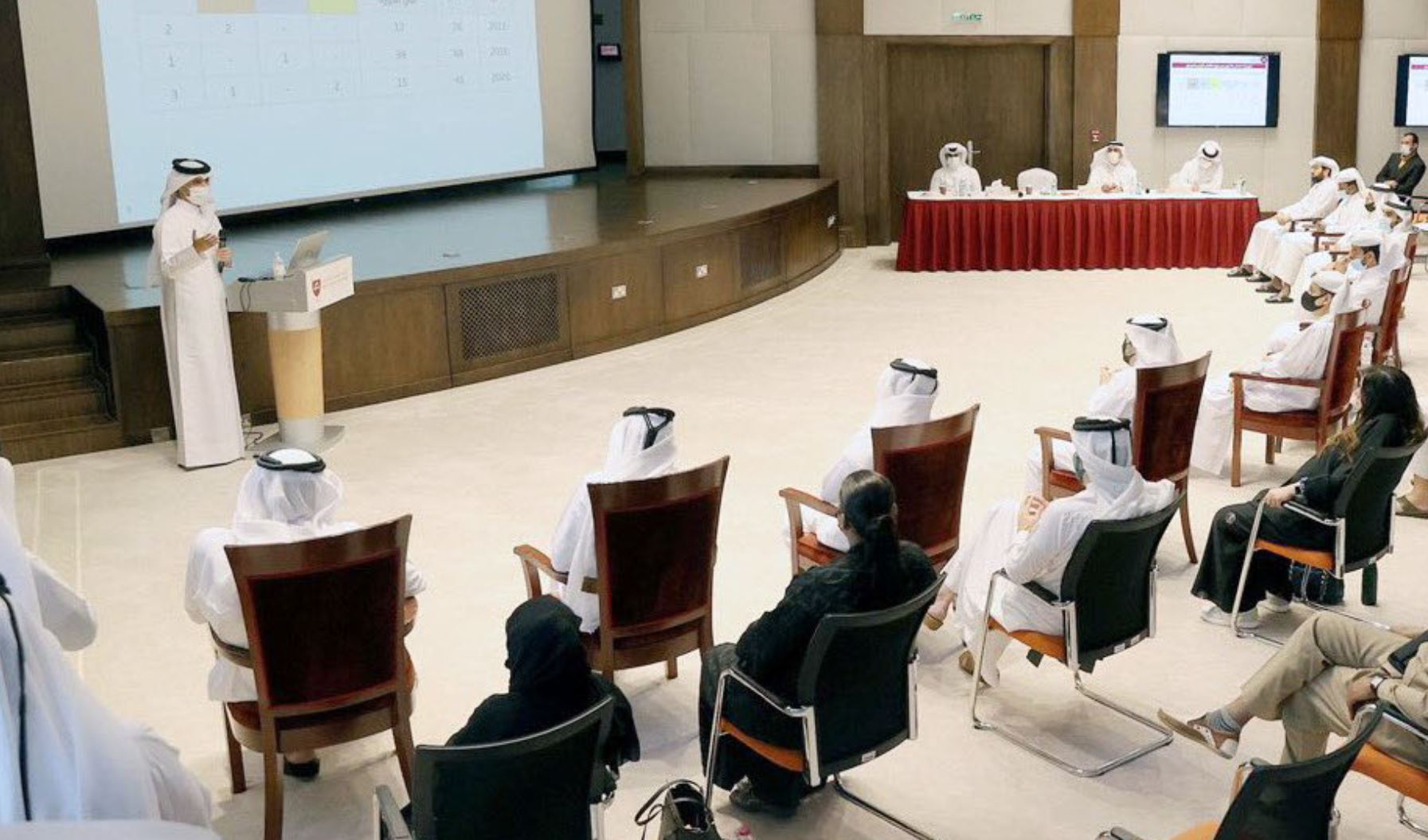 Qatar Olympic Committee holds strategic workshop in preparation of Doha 2030
The Qatar Olympic Committee (QOC) held a workshop last week with sports federations on the strategy to prepare national teams for the Doha 2030 Asian Games.
The workshop was attended by Qatar Olympic Committee Secretary-General HE Jassim bin Rashid al-Buainain, heads and representatives of Qatari sports federations and a number of officials.
The strategy aims to build a strategic framework and a systematic plan to develop athletes' performance, care for them, provide for their needs and take care of their academic, professional and health life, in addition to measuring, following up and evaluating performance to ensure the achievement of the interim goals and main results.
Source: QOC