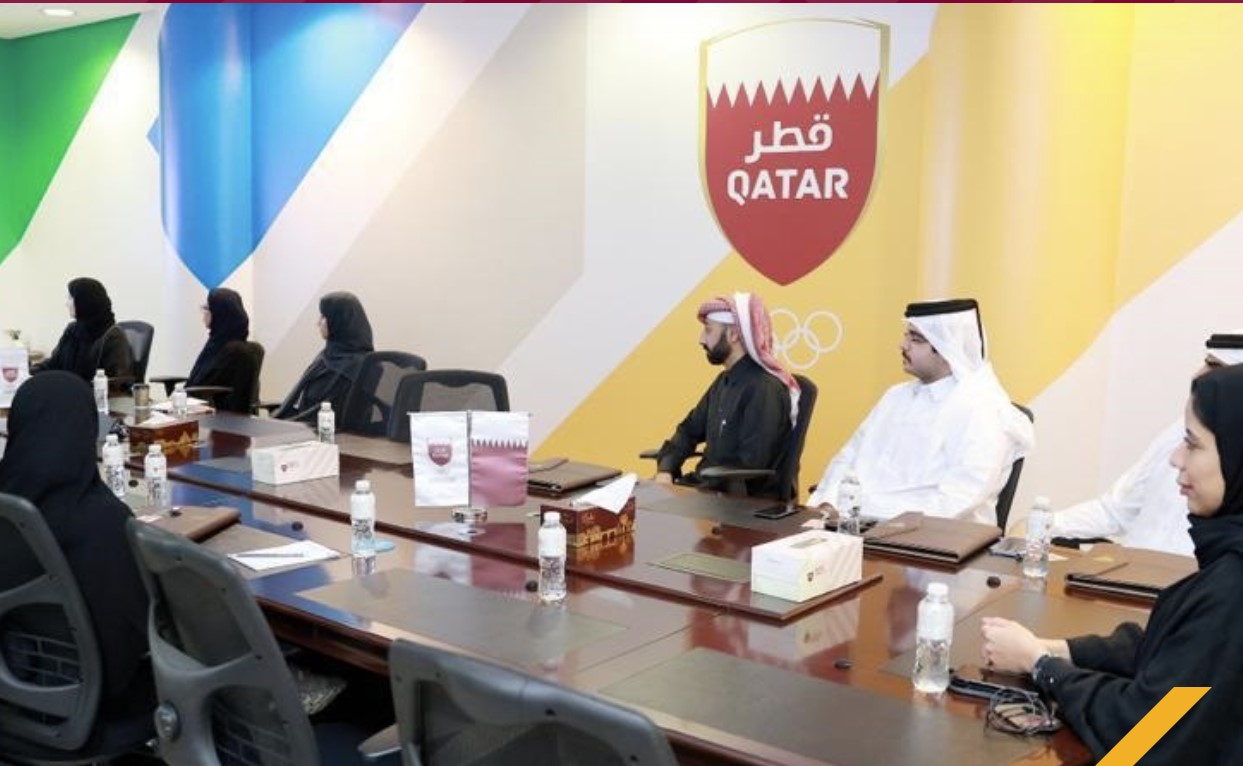 Qatar Olympic Committee holds Training Program for Community College students
The Human Resources and Administrative Affairs Department of the Qatar Olympic Committee (QOC) is organizing a practical training program for  students of Community College of Qatar at the QOC headquarters.
The two month  training program, which will last until 9th of March brings  together 13  students from the Community College of  Qatar to receive intensive training sessions at the QOC departments , including Information Technology (IT) , human resources and administrative affairs and Strategy and Projects.
Most notably, this program comes in the frame of the QOC's strategy to provide a theoretical  and practical training for high education students to help their skills and experience develop ,  to pave  their way into the work environment  and to achieve the goals of the Qatar 2030 national vision.
By organizing this program,  the students could interact positively with the work environment, likewise the government and non-government organizations will  have an opportunity to share students their skills and ideas  and helping them to take responsibility, complying with  work restrictions , dealing  with community individuals and  building up a better  understanding of theoretical sciences.
It is the first time that students of Community College of Qatar have a practical training program at the QOC Headquarters.