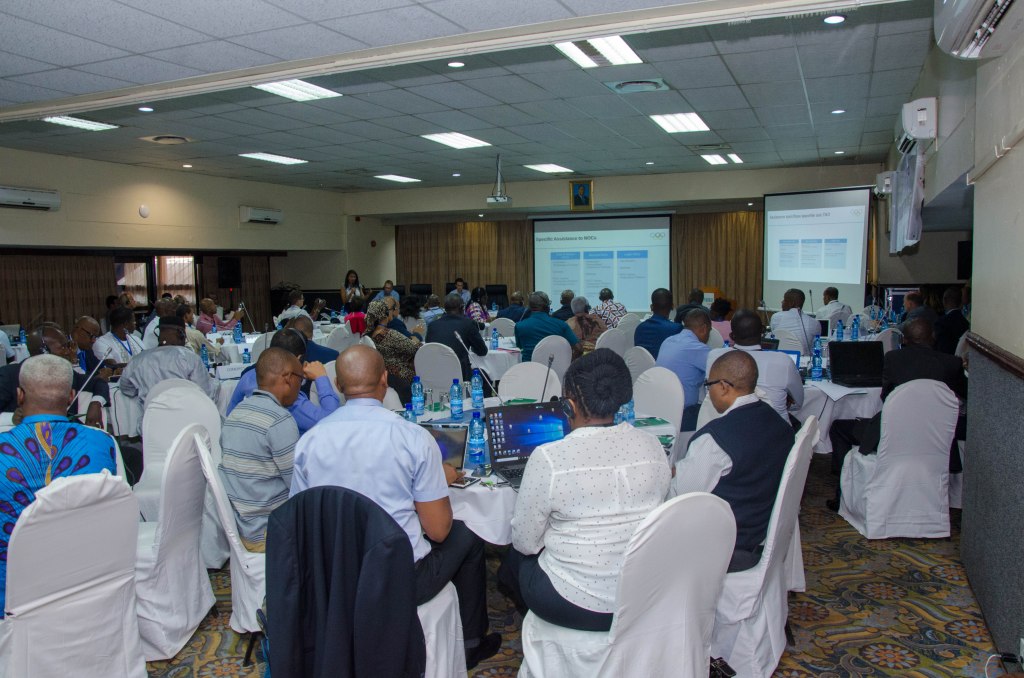 TRAINING COURSE ON STRATEGIC PLANNING BY MALAWI OLYMPIC COMMITTEE
The Malawi Olympic Committee is organizing a seven-day initiative to train strategic planning facilitators for members of the National Olympic Committee, National Sports Federations and other Stakeholders, scheduled to take place at Sunbird Capital Hotel in Lilongwe.
The aim is to transfer knowledge specifically to the NOC affiliated National Sport Federations (NFs) as well as other sports entities in the national sports system. This  initiative will enable the NOC to have a pool of resourceful persons readily available to guide and assist sports organisations with strategic and operational plans.
The Malawi Olympic Committee will engage an International Expert to train individuals in the development and delivery of strategic plans. The participants will undergo training for a period of 5 days followed by an assessment for 2 days, to enhance their skills and competencies as strategic planning facilitators where the successful trainees will be certified by the MOC.
The workshop has been slated to take place from 17 to 23 February, 2020 with a total number of 15 participants confirmed.