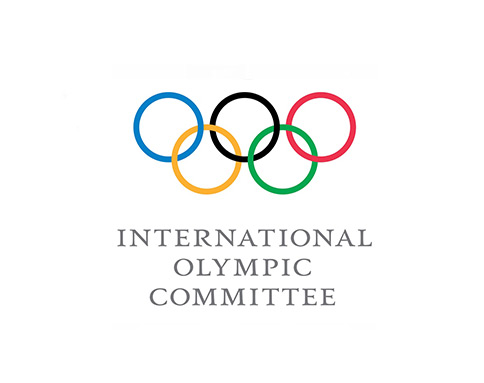 Athlete well-being and support at heart of discussions at International Athletes' Forum 2021
Held for the first time in a virtual format on Athlete365, and with invitations extended to all athlete representatives worldwide, the 10th edition of the International Athletes' Forum (IAF) got underway today. Almost 2,000 athletes and Olympian representatives registered to take part and came together for the two-day event, which also marked the 40th anniversary of the IOC Athletes' Commission (AC) this year.
Opened by IOC AC Chair Kirsty Coventry, a seven-time Olympic medallist in swimming, and IOC President Thomas Bach, Olympic champion in fencing, a selection of athlete representatives and keynote speakers went on to discuss and examine the two crucial topics of athlete well-being and athlete support on the first day of the biggest IAF to date.
Introducing the IAF, Kirsty Coventry reported on the breakout sessions in the days leading up to the Forum: "There were three main takeaways from the continental breakouts: one, the importance of ACs being effective; two, active engagement and close collaboration with ACs and their respective organisations; and three, that ACs maximise the opportunities to connect and interact with other ACs. I hope we're going to do that here in the next two days. We have three main objectives for the Forum: to inform, build, and discuss."
"We are celebrating the 40th anniversary of the IOC Athletes' Commission. But instead of looking to the past, you should look into the future," said the IOC President. "I invite you to a fruitful discussion, to an open discussion. You will have many opportunities to make your voices heard during this Forum, taking advantage of the tools put at your disposal."
Read more here.