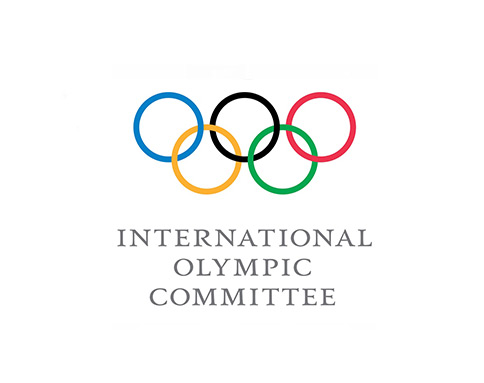 Beijing 2022's progress praised by IOC Coordination Commission
The IOC's Coordination Commission for the Olympic Winter Games Beijing 2022 commended the progress that has been made by the Organising Committee as it continues to prepare for the Games.
The Commission met with the leadership of the Beijing 2022 Organising Committee via videoconfernce and were joined by International Federations and World Para Sport representatives.
Speaking after the meeting, IOC Coordination Commission Chair Juan Antonio Samaranch said: "China has faced an incredibly difficult period over the past few months – our thoughts are with all those impacted. We are glad to see a significant improvement in the situation in China, allowing the Organising Committee to return to almost normal working conditions. Despite these unique circumstances, Beijing 2022 has continued to meet key milestones, a true testament to its determination to provide the perfect stage for the world's top winter athletes in just under two years' time.
"Not only have we seen important progress with its venues, its efforts to engage millions of people in winter sports is heartening. This aligns very much with the spirit of Olympism and the thoughts of IOC President Thomas Bach in relation to 'sport and physical activity make a great contribution to health' in society. We look forward to continuing our close cooperation with the Beijing 2022 team during what will be a crucial period of preparations over the coming months."
Beijing 2022 Executive Vice President Zhang Jiandong added: "After the outbreak of COVID-19 and following the recommendations and requirements of the Chinese government, Beijing 2022 not only prioritised the prevention and control of the pandemic, but also focused on Games preparations to ensure venue construction could resume at the earliest opportunity. Beijing 2022 has also taken steps to improve its management, general planning and coordination for the delivery of the Games. By innovating its working style, Beijing 2022 hosted a series of events via video conference, including the World Broadcaster Meeting, Partners Workshop and a National (Regional) Olympic Committee Open Day."
Beijing 2022 confirmed that is has moved into the readiness phase. To combat the challenges posed by the global pandemic, it will further solidify communication and cooperation with the IOC, International Paralympic Committee and Olympic Movement stakeholders. The Beijing team also emphasised their plans to continually and carefully monitor and review the global context, adapt strategies accordingly, strengthen overall coordination and respond to risks and challenges as they spare no efforts in preparations for hosting the Olympic Winter Games Beijing 2022.