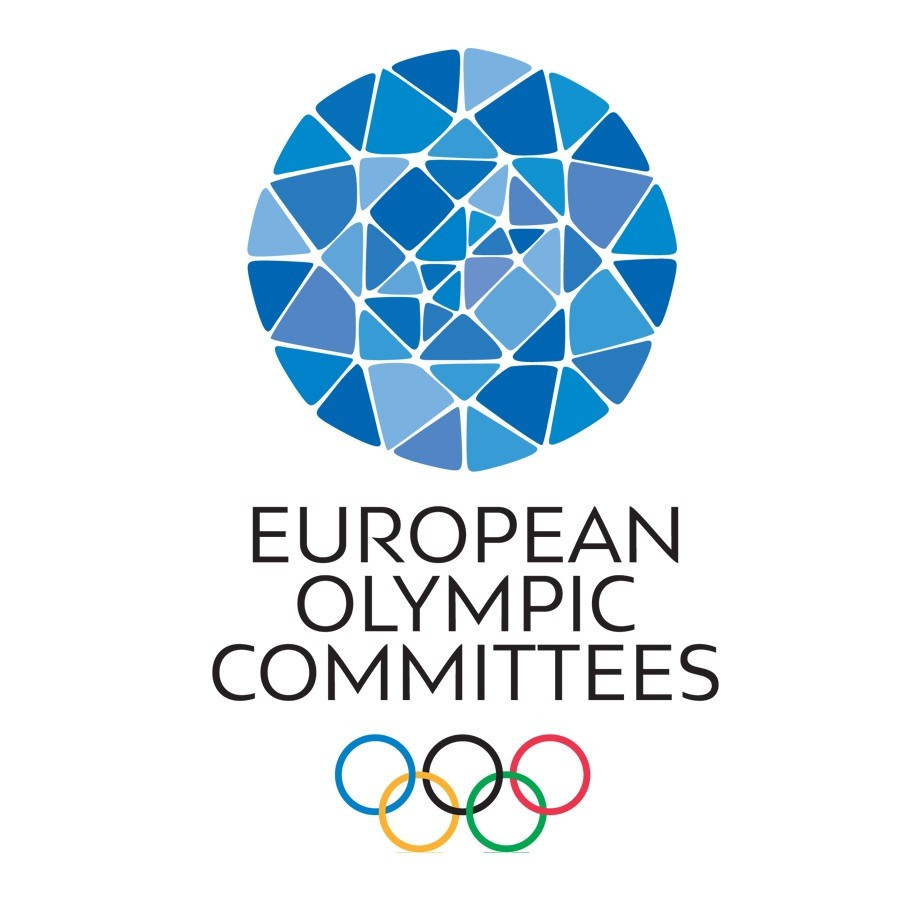 Boxing and Shooting latest sports to join European Games 2023 programme
The European Olympic Committees (EOC) has announced that boxing and shooting are the latest sports to be confirmed for the European Games Kraków-Małopolska 2023.
Boxing and shooting become the seventh and eight sports included on the programme after the EOC reached agreements with the European Shooting Confederation (ESC) and European Boxing Confederation (EUBC).
Read more here.