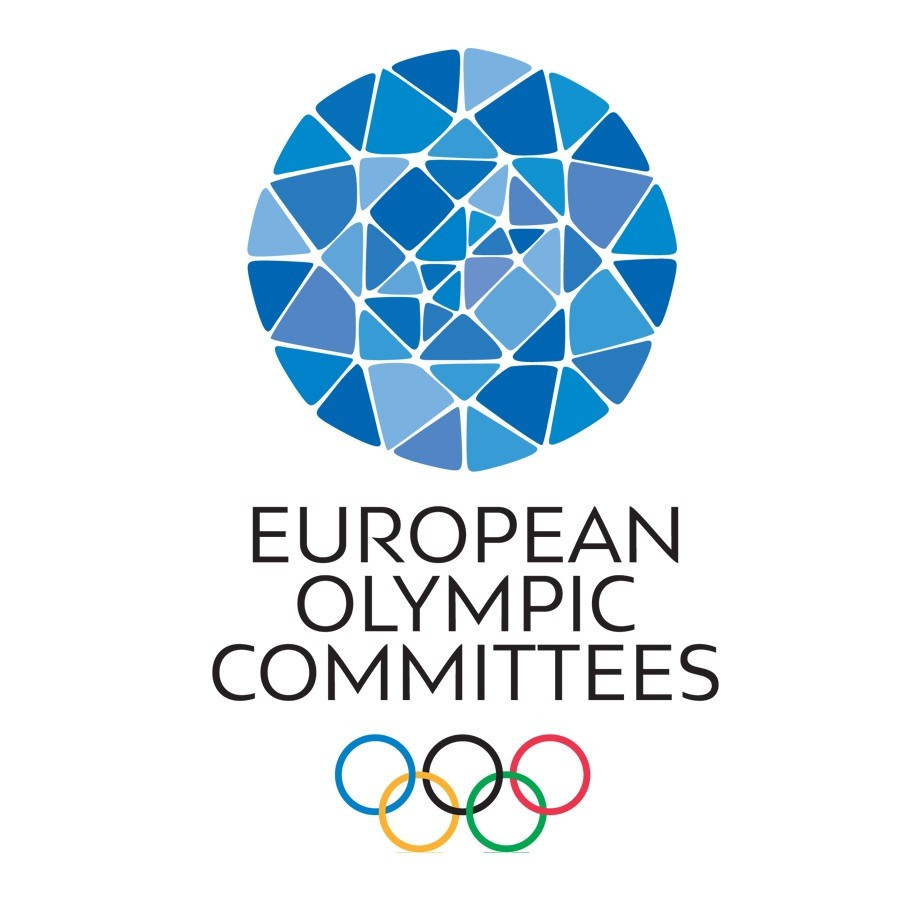 EOC Executive Committee meets virtually
The European Olympic Committees (EOC) Executive Committee (ExCo) met virtually on 11 February to discus preparations for the 3rd edition of the European Games in 2023 and the Olympic Games Tokyo 2020.
The ExCo meeting also featured an update on the 50th EOC General Assembly, scheduled to take place from 18-19 April in Athens. T
The 50th General Assembly will see the election of a President, Executive Committee and an Ethics Committee. EOC Secretary General Raffaele Pagnozzi confirmed that the General Assembly will appoint a three-person Ethics Commission at its next meeting to act as the internal judiciary body that will hear any disciplinary complaints that may arise.
Coordination Commission Chair for the 3rd European Games Hasan Arat highlighted the steady progress being made on a number of fronts for the 2023 Games, in particular the sports programme, which now features eight sports, all of which have been added since December 2020. Boxing and shooting were the latest sports to be included, joining badminton, beach handball, canoe, karate, modern pentathlon and taekwondo. More sports are set to be announced in the coming weeks.
Arat added that a number of constructive meetings have taken place virtually with a range of potential partners and sponsors, which bodes well for the third edition of the European Games and beyond.
EOC ExCo member Djordje Visacki delivered an update on the development of Strategic Agenda 2030, which aims to set out a clear vision for the EOC over the next decade with regard to all matters facing European NOCs, including sports events, good governance, anti-doping efforts and other issues. This included discussions with third parties being considered to provide services for the implementation of the project.
A report on the Olympic Games Tokyo 2020 was provided by IOC Director of Olympic Solidarity and NOC Relations James Macleod and IOC Head of NOC Games Services Toshio Tsurunaga, who ran through the recently published Playbook for athletes and officials.
ANOC Secretary General Gunilla Lindberg also gave a presentation about ANOC activities and provided input on the preparations of the playbooks.