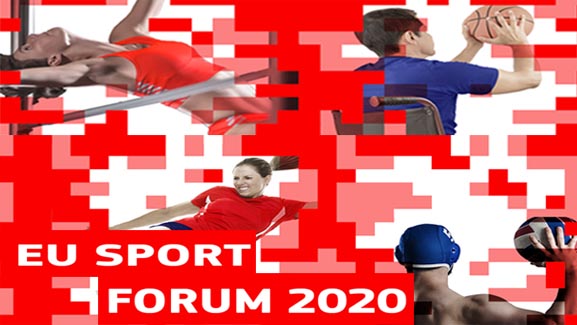 EU Sport Forum on 26-27 March 2020
In the framework of the permanent dialogue between the European Union and the sport movement, the European Commission is organising the EU Sport Forum on 26-27 March 2020 in Zagreb.
The event has become a central meeting for the European and international sport family. Once a year it is a unique opportunity for sport organisations to discuss and exchange views with policy makers and representatives of the EU institutions and Member States. Around 450 participants are expected, mostly representatives of sport movement (federations, sport clubs, athletes and other sport organisations) as well as Member States, local authorities and academics, including partners of the European Week of Sport.
The discussion will focus on the current priorities in the area of sport at EU level. The event will be an opportunity for sport organisations to share and express their views on subjects such as sport integrity, healthy life style and the way to better promote grassroots sport in Europe. The EU Sport Forum will also be the opportunity to meet Commissioner Gabriel, the new EU Commissioner for Sport.