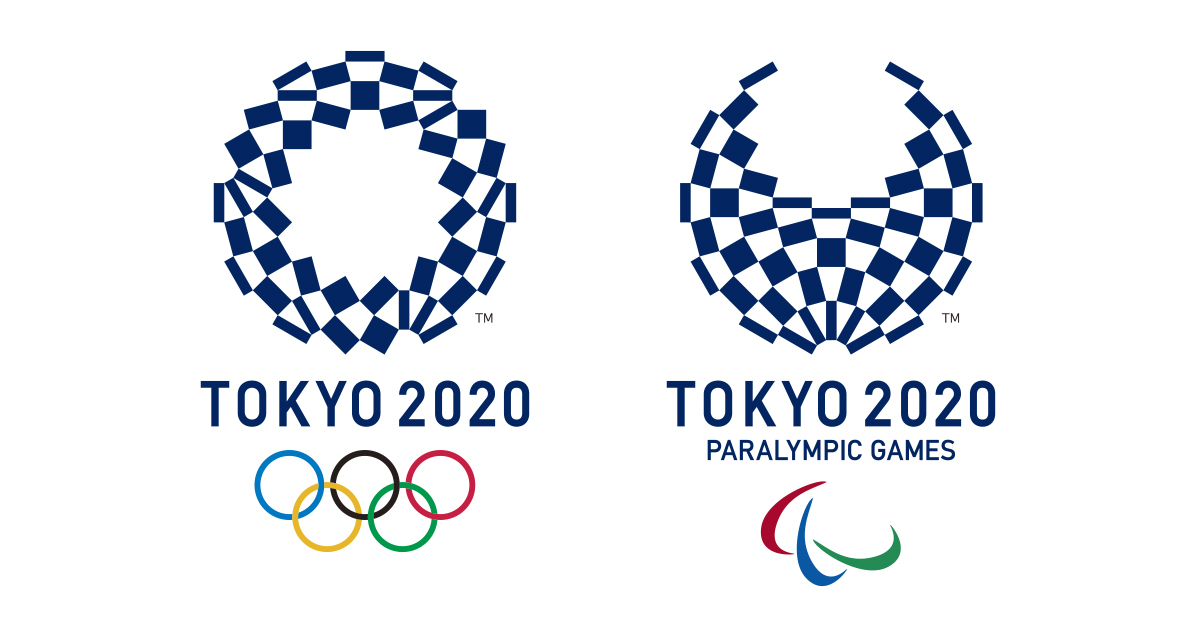 HASHIMOTO Seiko appointed new Tokyo 2020 President
The Tokyo Organising Committee of the Olympic and Paralympic Games (Tokyo 2020) has announced that HASHIMOTO Seiko has been appointed Tokyo 2020 President.
HASHIMOTO commented, "Today I am honored to be appointed President of the Tokyo 2020 Organising Committee. With five months to the Games, this role is an immense and sobering responsibility.
Looking ahead to the summer, we must make safety the ultimate priority and do everything possible to prepare a Games where everyone may feel safe and secure. In my previous role as Minister for the Tokyo Olympic and Paralympic Games I was fully devoted to the Games' success, and now that I am returning to Tokyo 2020 I will make every effort to further deepen our collaboration with the national government and the Tokyo Metropolitan Government to deliver what the people of Tokyo, Japan and the world can agree is a safe and secure Games.
The circumstances surrounding the appointment of a new president have made the question of how Tokyo 2020 and the Games can further the cause of gender equality one of intense interest to many people. I intend to approach this question with a sense of urgency and within the month set forth a system for implementation and begin delivering results.
As we approach the first postponed Games in history, Tokyo 2020 will do everything in our power to share a potential vision for a new era of the Games, and to make a contribution to the future of the Olympic and the Paralympic movement as we carry out the mission of the Tokyo 2020 Games".