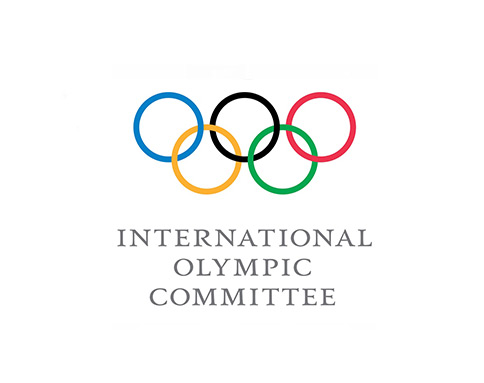 IOC Athletes' Commission publishes framework and timeline for consultation with athletes on Rule 50
The IOC Athletes' Commission (AC) announced that it has started a consultation process with athletes from around the world, to explore additional ways in which athletes can express their views during the Olympic Games.
The IOC AC consultation will be undertaken mainly with the global network of athlete representatives but also directly with athletes..
The IOC AC has already started the consultation process by holding calls with the ACs of NOCs and International Federations (IFs) that had asked to be involved, to discuss key issues related to athlete protests and gather initial feedback.
The IOC AC encourages all NOC and IF ACs to consult and engage with athletes within their local and sporting contexts, and discuss the results with the IOC AC.
Once the IOC AC has collated the initial thoughts and feedback from these regional and sport-specific consultations, they plan to launch a global survey this autumn to collect feedback from athletes from all over the world. This will be a mixed quantitative and qualitative survey to ensure that we capture all the nuances of the topic.
Source: Athlete365