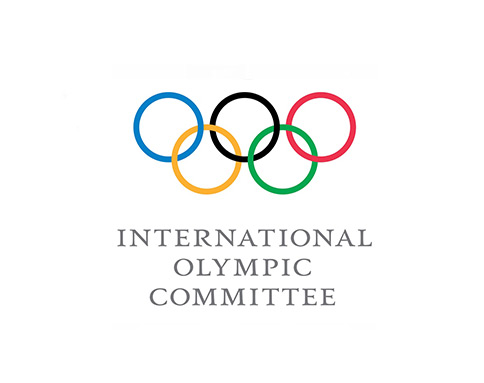 IOC Executive Board approves candidacies of 30 athletes running for IOC Athletes' Commission
A list of 30 athletes nominated by NOCs to run for a position on the IOC Athletes' Commission has been approved by the IOC Executive Board.
The elections will take place next year during the Olympic Games Tokyo 2020, with all athletes competing at Tokyo 2020 able to vote for their representatives at the Athlete365 Space in the Olympic Village. The poll will be open from 14 July, which is the day the Olympic Village opens, to 4 August 2020. Voting will be overseen and certified by an Election Committee, appointed by IOC President Thomas Bach.
The Athletes' Commission is composed of up to 23 members, with 12 members elected by fellow athletes and a maximum of 11 appointed. All members serve a term of eight years. A maximum of 15 members of the IOC Athletes' Commission can be elected as IOC members, which ensures athletes have equal representation in the Olympic Movement as International Federations and NOCs.
Chair of the IOC Athletes' Commission Kirsty Coventry, whose term ends at the end of Tokyo 2020, said: "It is great to see such a fantastic response from the athlete community with the interest we have received from athletes around the world in this election. I am impressed by the diverse representation of sports and countries, and this demonstrates how much athletes care, and want to share their voice and play a central role in the Olympic Movement."