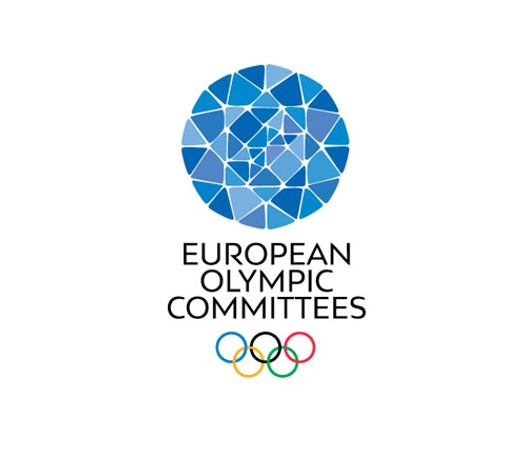 Judo to feature at European Games for third time
The European Olympic Committees (EOC) has announced that judo will feature on the sports programme for Krakow-Malopolska 2023.
It will be the third appearance in a row at the European Games for judo and the Games will serve as the Mixed Team European Championships
The European Games have proven to be a successful springboard for athletes to the following year's Olympic Games, with judo leading the way in terms of both representation and success on the podium.
Some 41 percent of all judokas who participated at the European Games Minsk 2019, for example, went on to compete at the recently concluded Olympic Games Tokyo 2020, where no fewer than 36 of them won medals. Leading the way were French duo Clarisse Agbegnenou (1 gold in Minsk; 2 gold at Tokyo 2020) and Margaux Pinot (1 gold and 1 bronze in Minsk; 1 gold in Tokyo).
European Judo Union (EJU) President Sergey Soloveychik said: "The European Judo Union is proud to be part of the 3rd European Games with the Mixed Team European Judo Championships. This ranked competition in the Olympic format is the pride of EJU and one of our most spectacular events. We are glad to invite everyone to follow it inside the programme of the European Games 2023 Krakow and Malopolska, Poland.
"The EJU has supported the project of the European Games since its first edition. The European Judo Championships in Baku and Minsk were a big success and a remarkable showcase of judo. Participation at the Games is a unique opportunity for European athletes and referees to feel the atmosphere and format of an Olympic multisport event as well as being a wonderful possibility for our member federations to benefit from an invitation inside the EOC and host city support. We are thankful to EOC President Spyros Capralos and the European Games Organizing Committees for our continuous partnership. We look forward to working together on the preparations and staging of this event!"
Read more here.