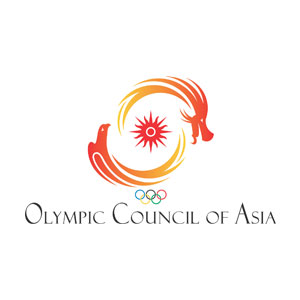 OCA hosts 39th OCA General Assembly
The Olympic Council of Asia hosted the 39th OCA General Assembly in Muscat, Oman on 16 December 2020 with more than half of Asia's National Olympic Committees (NOCs) attending in person and the remaining joining online.
During the General Assembly a number of important reports were provided and key decisions were taken.
OCA President Sheikh Ahmad Al-Fahad Al-Sabah opened the General Assembly:
"This is the first experience since the coronavirus that the Olympic Family of Asia is gathering," he said. "It is also the first experience that we are sharing between reality and technology. This is the new world."
IOC President Thomas Bach sent in a video message.
The Doha 2030 and Riyadh 2020 Bid Committees delivered presentations before the OCA Evaluation Committee presented its report. The General Assembly approved the OCA President's proposal for the second placed city to be awarded the 2034 Asian Games. Doha was awarded the 2030 Asian Games with Riyadh subsequently being awarded 2034.
ANOC Secretary General Gunilla Lindberg also delivered a detailed report on ANOC's activities and how ANOC is continuing to support NOCs. IOC Director of NOC Relations Department & Olympic Solidarity James McLeod also delivered a report.
The OCA also signed a host city contract with Tashkent, capital of Uzbekistan, as the hosts of the fourth Asian Youth Games in 2025.