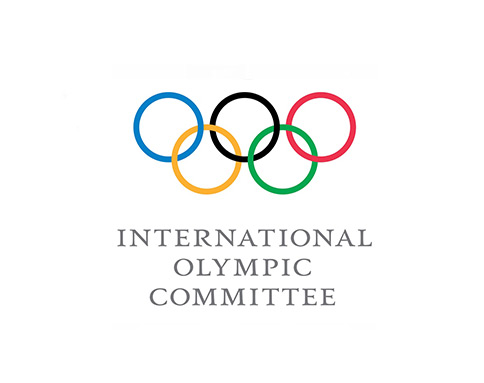 Olympic Agenda 2020 reduces candidature budgets by around 80 per cent
The IOC has announced that the  average budget for the Candidature Process of the Olympic Winter Games 2026 was reduced by 80% from the previous process for the Olympic Winter Games 2022, with the average budget being USD 5 million compared to approximately USD 35 million before.
This was a direct result of the IOC implementing recommendation 3 of Olympic Agenda 2020, which called for reducing the cost of candidatures by further assisting interested parties.
The the IOC made the announcement during the IOC Session, held on Friday 17 July.
More information can be found here: