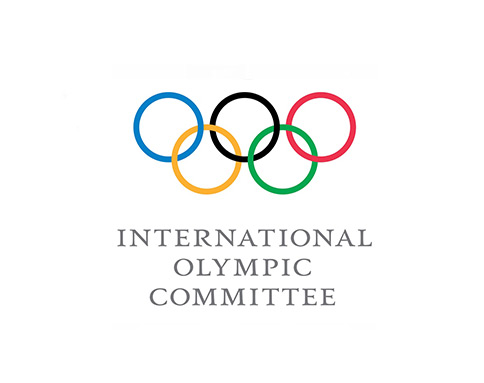 SENEGAL AND THE IOC AGREE TO POSTPONE THE YOUTH OLYMPIC GAMES DAKAR 2022 TO 2026
It has been announced that Senegal and the International Olympic Committee (IOC) have mutually agreed to postpone the Youth Olympic Games (YOG) Dakar 2022 to 2026, following a meeting of the IOC Executive Board on 15 July.
The proposal was made by Senegal President Macky Sall and welcomed by IOC President Thomas Bach.
It was agreed that postponing Dakar 2022 would allow more time for the IOC, National Olympic Committees (NOCs) and the International Federations (IFs) to plan their activities which have been strongly impacted by the postponement of Tokyo 2020 and other major international sports events.
Senegal and the IOC remain fully committed to the success of the Youth Olympic Games, the first Olympic event to be organised in the African continent.