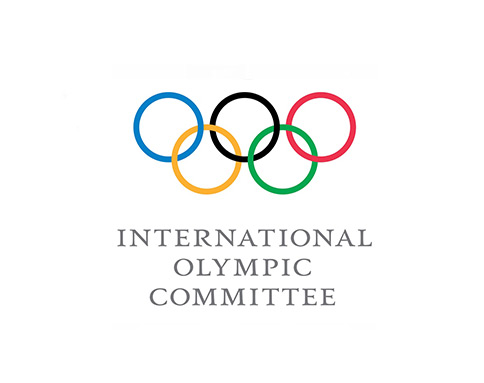 Ski mountaineering added to the Milano Cortina 2026 sports programme
The IOC Session today unanimously approved the inclusion of ski mountaineering, governed by the International Ski Mountaineering Federation (ISMF), as an additional sport for the programme of this specific edition of the Olympic Winter Games.
The IOC Executive Board (EB), in its meeting in June, decided to forward to the IOC Session the proposal of the Organising Committee for the Olympic Winter Games Milano Cortina 2026.
The inclusion of ski mountaineering on the programme of Milano Cortina 2026 will consist of:
Five new medal events: two men's events (sprint/individual), two women's events (sprint/individual) and one mixed-gender relay event
An athlete quota of 48 (24 men/24 women) falling within the overall quota framework of 2,900.
These five proposed events will follow the principles set for all other events on the programme, including the implementation of a full venue-sharing model with no additional or standalone Games venue for ski mountaineering.
Read more here.