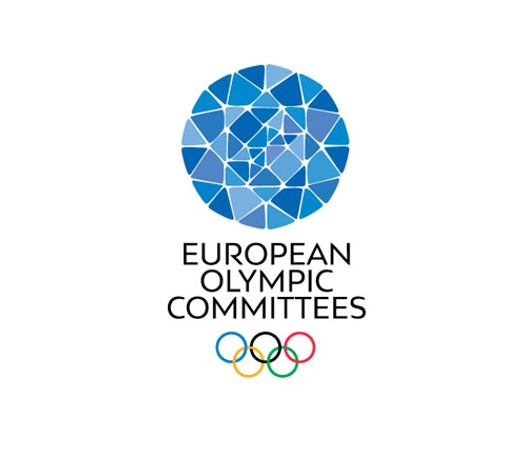 Sport Climbing and Triathlon added to European Games 2023
Sport climbing and triathlon have become the latest sports to be added to the programme of  the European Games Krakow-Malopolska 2023.
Triathlon featured at the 2015 European Games in Baku and so this represents the second time the sport has been included in the sports programme. For sport climbing, it will be the first time it has appeared at the European Games and the competition will provide qualifying opportunities for the Olympic Games Paris 2024.
"Sport Climbing and Triathlon are two exciting Olympic sports that we are thrilled to welcome to the Krakow-Malopolska European Games," said Chair of the Coordination Commission for the European Games 2023 Hasan Arat. "Both sports are fan favourites, and they join an already solid line-up of sports for 2023 that we are confident will be the most comprehensive and innovative yet for a European Games."
Read more here.