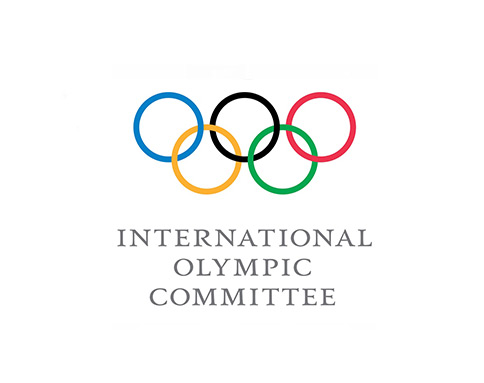 Tokyo 2020 confirms all venues and competition schedule
The Tokyo 2020 Organising Committee announced at the virtual IOC Session that all the venues needed for the Games have been secured for 2021.
In theier report, the Organising Committee's President Yoshiro Mori, and its CEO, Toshiro Muto explained that all 43 competition venues, the Olympic Village, and the International Broadcast Centre and Main Press Centre would be used for the Olympic Games in 2021.
It was also announced that the competition schedule will remain the same as planned for 2020 but with some minor timing adjustments for operational reasons.
The Organising Committee also provided updates on the good progress that is being made on the replanning and roadmap for the Games. The Organising Committtee has been working closely with the IOC Cooridnation Commission to simplify and optimise the Games.