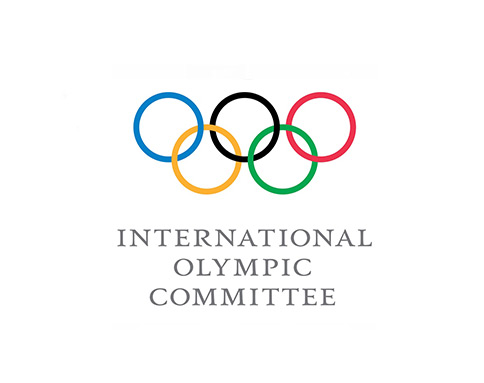 Tokyo 2020 updates IOC EB with 44 days to go
At today's International Olympic Committee (IOC) Executive Board (EB) meeting, the Organising Committee of the Olympic and Paralympic Games Tokyo 2020 reiterated its commitment to delivering safe and successful Games as it begins to make its final preparations.
With this summer's Games set to begin in only 44 days, Tokyo 2020 re-emphasised to the IOC EB its determination to safeguard the health of those involved in the Games, together with the Tokyo Metropolitan Government and Government of Japan.
The Tokyo 2020 report came shortly after the conclusion of several test events held in Tokyo, which received encouraging feedback from both athletes and their teams. Many of the measures tested during these events are detailed in the Tokyo 2020 Playbooks – guidelines developed for key stakeholder groups to follow during Games time. Based on the latest scientific expertise from across the world, and with input from the All Partners Task Force, Tokyo 2020 explained that the third and final edition of the Playbooks will be published within the next couple of weeks.
The focus on health and safety was further emphasised in Tokyo 2020's report, as it acknowledged the IOC's offer to provide additional medical personnel from overseas to support efforts during the Games. The IOC has already identified doctors from all around the world who are ready to support Tokyo 2020.
The progress being made towards vaccinations was also highlighted. With 75 per cent of Olympic and Paralympic Village residents already vaccinated or due to be vaccinated, this figure is set to rise to over 80 per cent by Games time. On this topic, the Organising Committee thanked the IOC for its support in obtaining a donation of 20,000 vaccinations from Pfizer/BioNTech for local competition judges and staff who will be in frequent contact with athletes, further strengthening protection measures ahead of the Games.
Read more here.