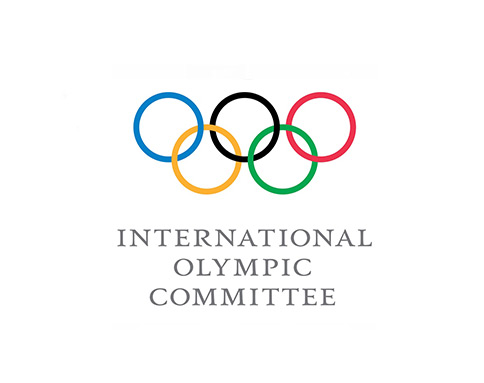 Twenty-five new IOC Young Leaders join the programme
Twenty-five Young Leaders have been selected by the IOC as part of a four-year programme supported by Worldwide Olympic Partner Panasonic. Coming from 25 countries and five continents, these future leaders will build sustainable, sport-focused social businesses from ideation to fruition, supported by weekly learning modules and leadership opportunities.
Today, the International Olympic Committee (IOC) announced the selection of 25 new IOC Young Leaders who will leverage the power of sport to make a positive difference in their communities. This fifth generation of IOC Young Leaders will benefit from an enhanced version of the programme, which moves from an annual to a four-year model, and will provide the Young Leaders with additional tools and expertise that they will need to become successful social entrepreneurs and make a positive impact through sport.
Starting in February, the programme aims to empower the new pool of talents to develop their own social business as a localised sport-based solution to a pressing challenge in their respective communities. The participants will receive a total of CHF10,000 seed-funding over the four years, and will be supported by weekly learning modules and leadership opportunities.
As ambassadors of Olympism, the IOC Young Leaders will also play active roles in advising the IOC and the wider Olympic Movement on specific topics, while promoting the Games and Olympic values worldwide.
Read more here
Source: Olympic.org