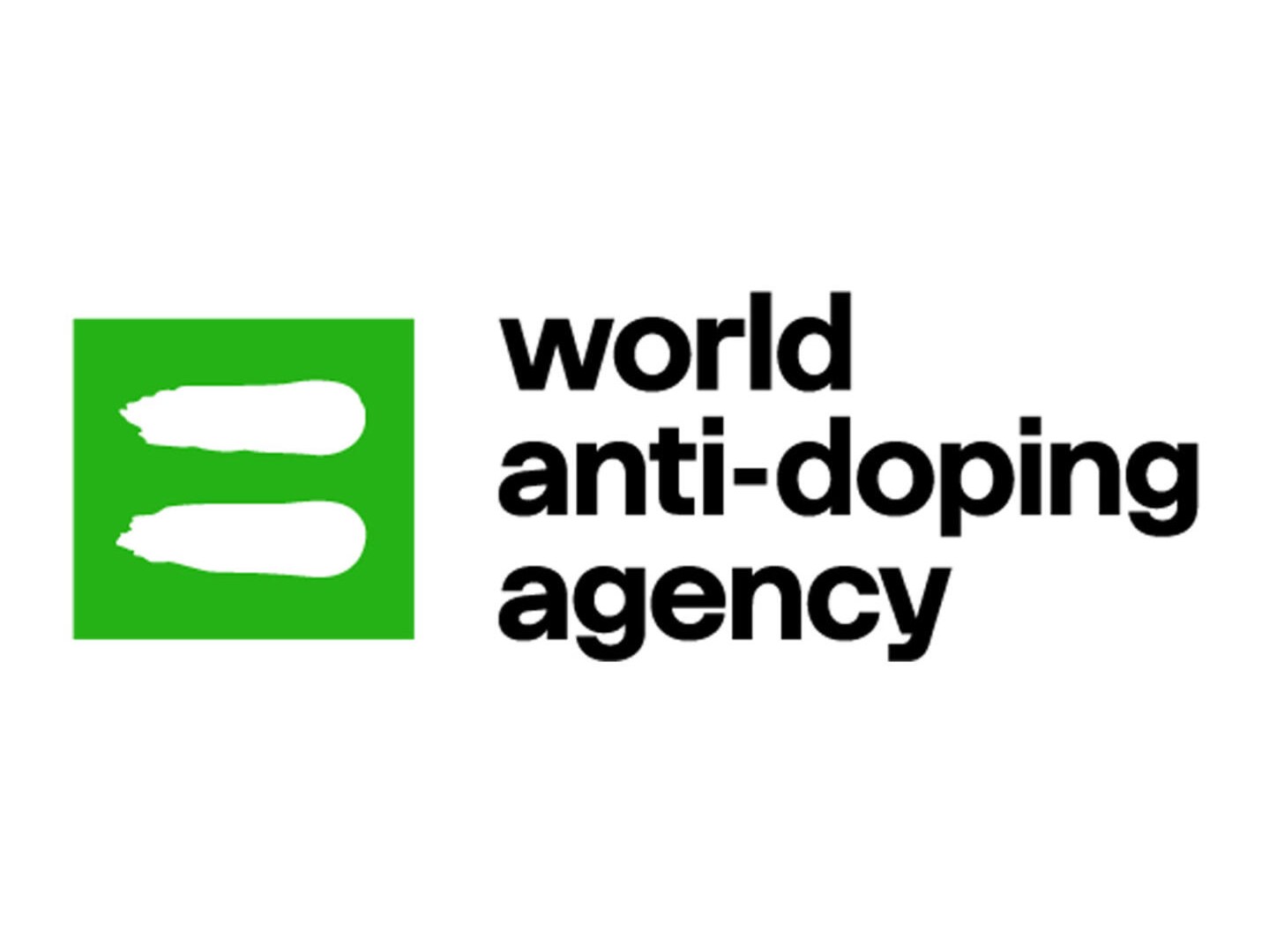 WADA announces Group 1 appointed candidates and Group 2 elected candidates for 2023 Athlete Council
WADA is issuing a call for seven other athletes (referred to as Group 3), to be selected by the Athlete Council Appointment Panel.
In summary, the Athlete Council will be composed of athletes' representatives chosen by athletes and grouped as follows:
Group 1: Five athletes appointed by the International Olympic Committee's and International Paralympic Committee's Athlete Commissions;
Group 2: Eight athletes elected by the Athlete Commissions of International Federations (IFs); and
Group 3: Seven other athletes, to be selected by the Athlete Council Appointment Panel ("Panel") made up by a majority of athletes, to fill skills and diversity gaps.
WADA President Witold Bańka said: On behalf of WADA, I would like to extend our congratulations to the 13 new members for Groups 1 and 2 of the Agency's Athlete Council. With this announcement, we are one step closer to our Athlete Council being realized, which is an exciting prospect for everyone involved. We were pleased to see that the Group 2 election ran smoothly and we are confident that the appointment process for Group 3 of the Athlete Council will follow suit.
The five athletes appointed by the IOC's and IPC's Athlete Commissions are listed below in alphabetical order by last name.
| | | | | |
| --- | --- | --- | --- | --- |
|   | Name | Athlete Commission | Sport | Country |
| 1 | KAYANGE, Humphrey | IOC | Rugby (Rugby Sevens) | Kenya |
| 2 | TERHO, Emma | IOC | Ice Hockey | Finland |
| 3 | VISSER, Jitske | IPC | Wheelchair Basketball | Netherlands |
| 4 | WŁOSZCZOWSKA, Maja Martyna | IOC | Cycling (Mountain Bike) | Poland |
| 5 | ZHANG, Hong | IOC | Skating (Speed Skating) | China |
The eight newly elected athlete members are listed below in alphabetical order by last name.
The election was held in two rounds as three candidates were tied in the first round for the last two available positions. A total of 59 out of 61 Athlete Commissions of IFs voted in the first round (96.7% participation rate) and 45 in the second round (73,8% participation rate).
 
Name
Sport Nationality
Nominating International Federation
Athlete Commission
1
ĆOSIĆ, Ivan
Croatia
World ParaVolley (WPV)
2
EGAN, Clare
USA
International Biathlon Union (IBU)
3
HARSS, Jennifer
Germany
International Ice Hockey Federation (IIHF)
4
HEGYI, Dora
Hungary
International Gymnastics Federation (FIG)
5
KIT, Kristen
Canada
World Rowing (WR-FISA)
6
RISKALLA, Rodolpho
Brazil
Federation Equestre Internationale (FEI)
7
SABLJAK, Ella
Australia
International Wheelchair Basketball Federation (IWBF)
8
ZECCHINI, Alessia
Italy
World Underwater Federation (CMAS)
GROUP 3 APPOINTMENT
On 18 May 2022, WADA's Executive Committee adopted the procedural rules governing the appointment procedure for the seven Group 3 athletes to be selected by the appointment panel.
The Group 3 rules were drafted in consultation with WADA's current Athlete Committee and include:
eligibility criteria for candidates;
application procedure for candidates;
procedural steps for setting up the Athlete Council Appointment Panel;
appointment criteria;
inaugural appointment procedure; and
protection of personal information.
Eligibility
To be eligible to apply, athletes are required to meet eligibility criteria, as outlined in Article 3 of WADA's Athlete Council Appointment Procedure. These include:
Being an International-Level Athlete as defined by the World Anti-Doping Code (Code);
Being bound by the Code; and
Meeting the two criteria above within the last nine years before taking office for the first time.
A candidate who stood on the ballot for election to Group 2 of the Athlete Council, but who was not elected, is eligible to apply. Members of the International Olympic Committee (IOC) Athletes' Commission and the International Paralympic Committee (IPC) Athletes' Council are not eligible to apply.
A candidate who has been a past member of WADA's Athlete Committee is eligible to apply, as long as the maximum membership of nine years has not been reached.
The candidate must have reached the age of 18 no later than by the date of the deadline that applications must be received by.
The candidate must not be Provisionally Suspended or serving a period of Ineligibility under the Code.
The candidate must be able to communicate effectively in English. The two working languages of WADA are English and French; while, the primary working language of the Athlete Council will be English.
Skills and Diversity Criteria
The purpose of the appointment process for Group 3 members is to fill skills and diversity gaps not otherwise sufficiently provided for by Groups 1 and 2 and thereby ensure that the Athlete Council can adequately represent athletes and conduct its work.
Skills that have been identified and that are to be considered by the Panel may include experience, knowledge, or expertise in the following areas:
Anti-Doping
Athlete Committee
Athlete Representation
Communications
Education
Financial
Human Resources
Human Rights
Legal
Management
Medical
Nutrition
Outreach
Policy Development
Regulation
Research
Scientific
Strategic Planning
WADA Athlete Committee
The diversity criteria to be considered by the Panel should include, but not be limited to the following:
Age
Background
Culture
Disability
Ethnicity
Gender
Nationality
Sport
Applying for the Athlete Council
Candidates must nominate themselves for the Athlete Council by sending the following by 30 September 2022 to WADA (governance@wada-ama.org):
a detailed Curriculum Vitae or biography;
a motivation letter;
confirmation that they meet the Council eligibility criteria; and
confirmation that they both have the time and ability to take part in the activities of the Council.
Athlete Council Appointment Panel
The Panel will be composed of three members:
Two members from the Athlete Council; one elected by Group 1 among its members and one elected by Group 2 among its members.
One member of WADA's Nominations Committee appointed by the Nominations Committee.
Timeline
The following table outlines the applicable timelines that will apply to the Group 3 appointment process.
 
Steps
2022 Calendar
Group 3
Public call for Interest – general list of skills listed
6 September to 30 September
Group 1 and Group 2 meet to appoint their representatives on the Appointment Panel
Week of 12 or 19 September
Panel meet to determine process, including development of assessment of skills and diversity of Groups 1 and 2
Week of 19 or 26 September
Review, interview process etc. including consultation with WADA President
30 September to 9 December
Successful candidates advised, including the process to elect Chair and Members for the Foundation Board
Week of 12 December
For more information on the Athlete Council, please visit WADA's dedicated webpage.