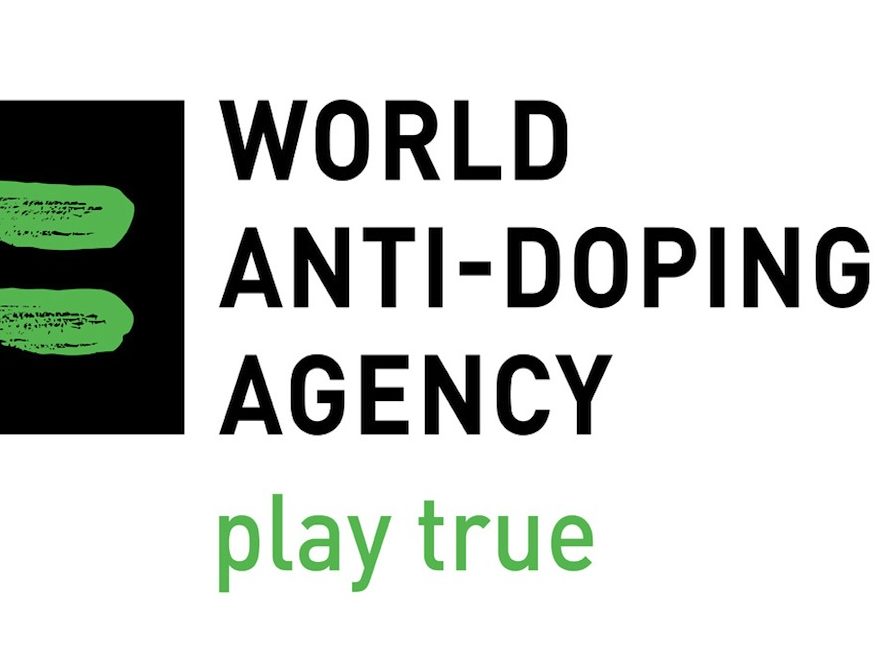 WADA RECEIVES CERTIFICATION AS A GREAT PLACE TO WORK®
The World Anti-Doping Agency (WADA) announced that it has been certified as a Great Place to Work® after a thorough, independent analysis conducted by Great Place to Work Institute® Canada (GPTW).
While the great majority of WADA's employees work from its headquarters in Montreal, this certification is based on direct feedback from all WADA employees worldwide, which they provided as part of an anonymous survey about their workplace experience.  The survey looked at key organizational dimensions, including:  credibility, respect, fairness, pride and camaraderie; as well as, managerial performance.
WADA Director General Olivier Niggli said: "I am proud that WADA has been certified as a Great Place to Work®, especially since it is entirely based on our employees' experience working with the Agency. Our 170 team members, representing more than 60 nationalities, show up every day because they believe in, and want to pursue, our global collaborative mission for doping-free sport. It is only right that their efforts on behalf of athletes worldwide be rewarded with work that they are proud of, an environment in which they feel trusted and colleagues that they enjoy. Being certified a Great Place to Work® is yet another reason to celebrate the excellent culture that we have built together and continue to build to ensure that we are a workplace of choice for current and future members of the team."
WADA is and will be hiring talent for roles at its headquarters in Montreal (Canada) and for its offices in Cape Town (South Africa), Lausanne (Switzerland), Montevideo (Uruguay), Tokyo (Japan) and Warsaw (Poland).
Source: wada-ama.org